​Babe Original, known affectionately as the people's palette for self-expression, has enjoyed steady growth over the years since their official launch in 2013. Since that time, the cosmetic brand has evolved and matured in the same rhythm that many of us do when we're discovering ourselves, bursting onto the horizon renewed and redefined as better versions from where we started. In February of this year, the company underwent a transformation, rebranding from the former "Babe Lash" to accurately reflect their existing roster of beauty enhancers and embrace a more colorful lifestyle that resonates with a larger consumer audience. The rebrand has taken our favorite Babe products and given them a kiss of glamorous folly, coupled with more affordable price points and a retail expansion. With this beauty brigade, summer is far from over.​
Babe Original has been a glossy favorite for over nine years, supplying dynamic tools that highlight the best parts of ourselves rather than covering them up. The company excels in clean beauty, which is partly defined by the absence of deception. Basically, what you see is exactly what you get, and this is further supported by their cruelty-free, performance-based approach. Many cosmetic companies define 'beauty' by their own terms, as is their prerogative, but for Babe Original, it all comes down to the individual. Rather than pushing a personal narrative, Babe Original teaches us to be unapologetically ourselves, and therein lies the definition of true beauty. The company's performance-based strategy deals in research and result-driven design, ensuring that products follow through with their promise. Babe Original enjoys optimal transparency in their work through a small but dedicated team of product developers who listen and learn from their consumers and deliver what the people want, which is authenticity, honesty, and powerful tools of the trade. With all of this in mind, the company positions itself as the people's beauty basket, reflecting what it is we actually want rather than pushing unnecessary fluff and fillery. ​That being said, Babe Original's arsenal is anything but conventional. Their scrumptious Plumping Lip Jelly, for instance, applies critical hydrating agents that conceal your most delicate facial feature in a gloss proven to pout. Our lips are the only skin on our body that's incapable of hydrating itself, which means one slip of the wrong serum can throw everything out of balance. Babe Original's lip plumpers work from the inside out, giving you a voluptuous shape that's formulated to last and continue enhancing your lips over time.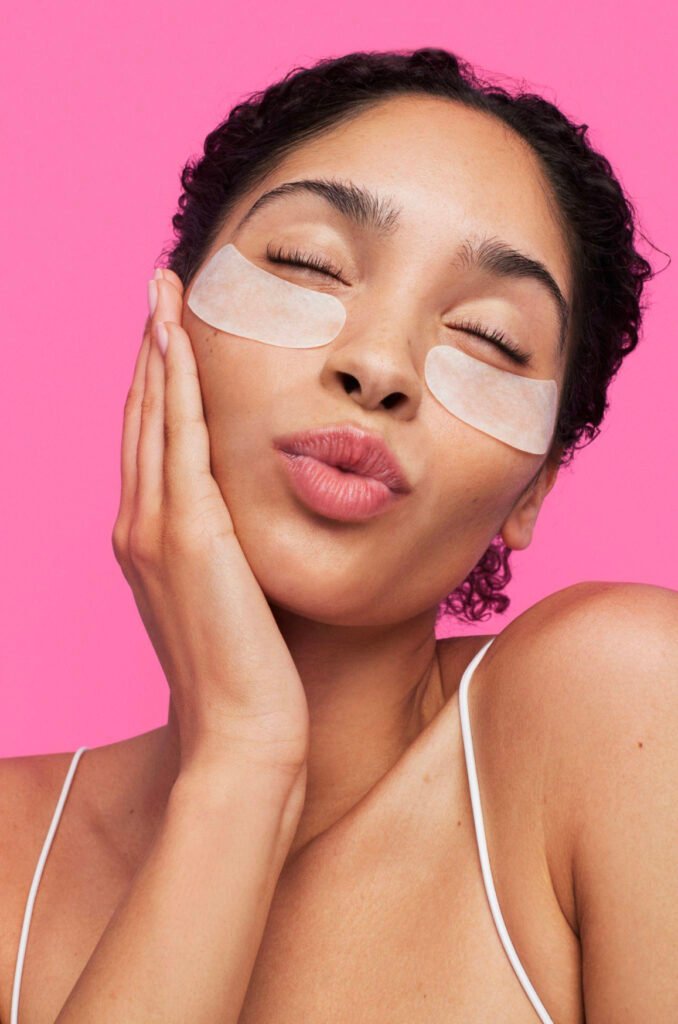 The best way to kick off a weekend (or greet the week) is with the company's Brightening Gel Packs, a simple and effective way to be kind to yourself and spruce up the skin below your eyes. The patches are made with niacinamide, a powerful ingredient that evens out skin tone, and they can easily conform to any eye shape or depth with a super-sticky backing that doesn't slip when you're washing the dishes or rushing to get ready. Sometimes the strongest contender for beauty treatment is a little TLC.​Part of what makes Babe Original so special is their accessibility and dedication to serving all walks of life. In June, the company introduced a selection of their products to over 240 Walmart retail stores, taking space in the discount giant's BeautySpaceNK department. This puts Babe Original in front of a larger audience and allows consumers to interact with their product along with many other notable names in beauty and cosmetics. Sweet treats like eye patches, lip plumpers, and brow fillers are not reserved for luxe clientele, and Babe Original's new price lists are significantly more affordable and have the ability to reach all pocket sizes. These price cuts were achieved by listening and learning from the brand's loyal followers on social media, who have followed Babe Original from their early years and provided plenty of feedback through their growth and development. That has always remained a key element for Babe Original, in maintaining a vital human experience with their consumers that would otherwise feel distant, cold, or transactional. By listening to what their customers actually want, like affordable beauty products, Babe Original is able to deliver on their promise for inclusivity without compromising quality or clean results.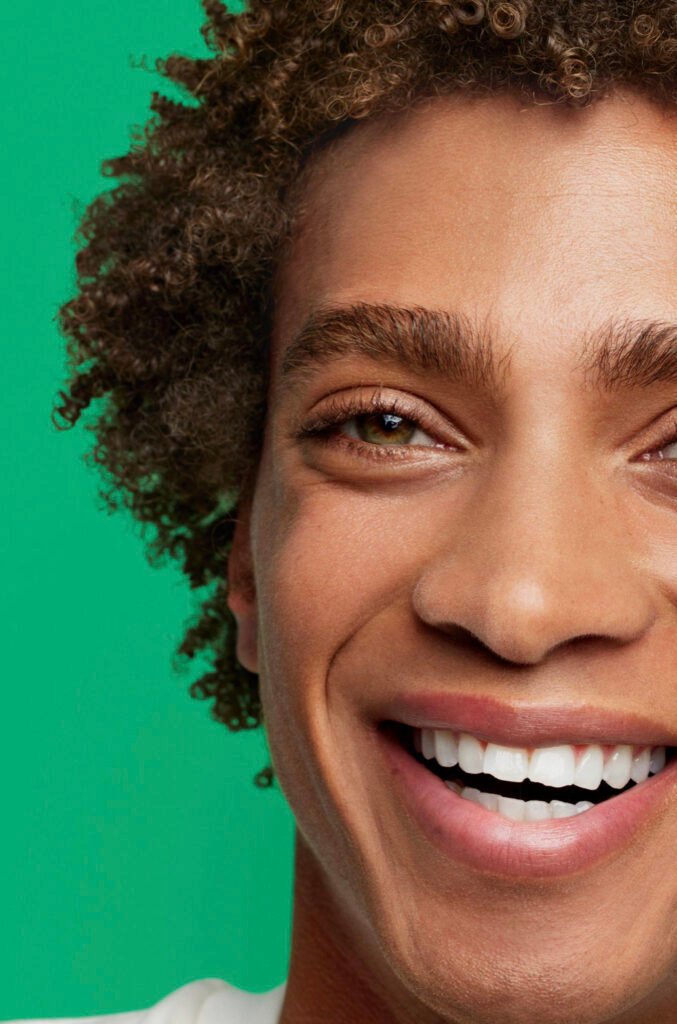 With all of their big babe energy, Babe Original remains poised and confident in their approach to maximizing individuality, supplying a humble, albeit sassy, rotation of beauty products that always kiss and tell.