With a passion for exploring identity, culture, and the human condition, she is quickly becoming a celebrated and beloved artist.
Xinye Lin has been heavily influenced by her cultural heritage. Growing up in a diverse community, Lin was exposed to a wide range of art styles and design approaches. Her work is often characterized by bright colors and bold patterns, as well as a unique blend of modern and traditional cultural elements. Exploring the nuances of being a cultural outsider in a powerful and meaningful way. She is known for her work which often combines traditional Chinese motifs with modern design elements. Her work is infused with a sense of energy and joy, and her pieces often reflect a sense of liberation, freedom, and possibility.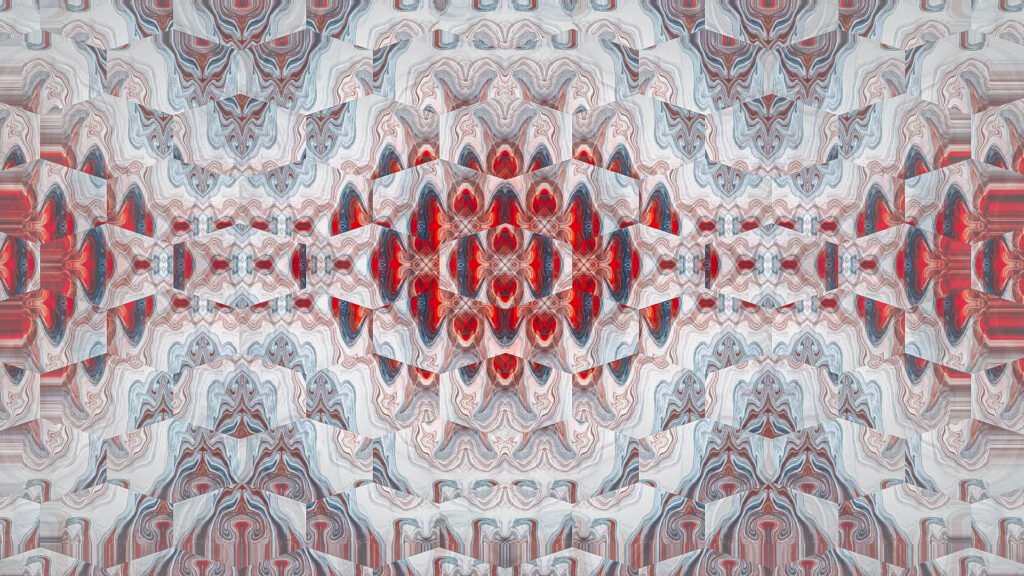 Lin is an outspoken advocate for artists of color, and her work is a testament to the importance of giving voice to underrepresented communities, the reason her art is gaining recognition in galleries and exhibitions around the world, and she is inspiring other minority artists and designers to tell their stories and express their unique perspectives. Her extraordinary work is a reminder that all voices are valuable. This Chinese artist's works are a testament to her passion for art and her drive to challenge the static traditional forms of art. By combining the visual, auditory, and emotional elements of art, she produces interactive art that are both captivating and thought-provoking. She believes that art has the power to unlock the potential of the human spirit, and her works reflect that belief.
Having completed her education at the Rhode Island School of Design, Lin is a professional guzheng performer with over 25 years of experience behind her. Her works have been widely praised by critics and audiences alike, and have become popular among a wide range of people. Lin is an extraordinary artist, designer and musician who is continuously pushing the boundaries of art. Her works are an example of how art can be used to bring healing and joy to those who experience it. Her works are definitely worth checking out.
Know more on www.linxinye.com