He is the brain behind the growing apparel brand "Prolific Apparel" and also a transportation business, "Prolific Transportation & Logistics."
The way a few industries across the world have grown enormously and shown no signs of stopping can be attributed to many different factors. Some say it is because of the constant tech advent and adoption of the latest tech trends by professionals in growing their businesses, while some others say that nothing could be possible without the relentless drive and passion of business owners and entrepreneurs. However, a few experts in the entrepreneurial world opine that a combination of both has led most of the sectors to a constant growth pedestal, giving birth to incredible brands and businesses across niches. We saw how one such high-performing multipreneur did the same in the world of business named Chad Watkins from Decatur, Alabama.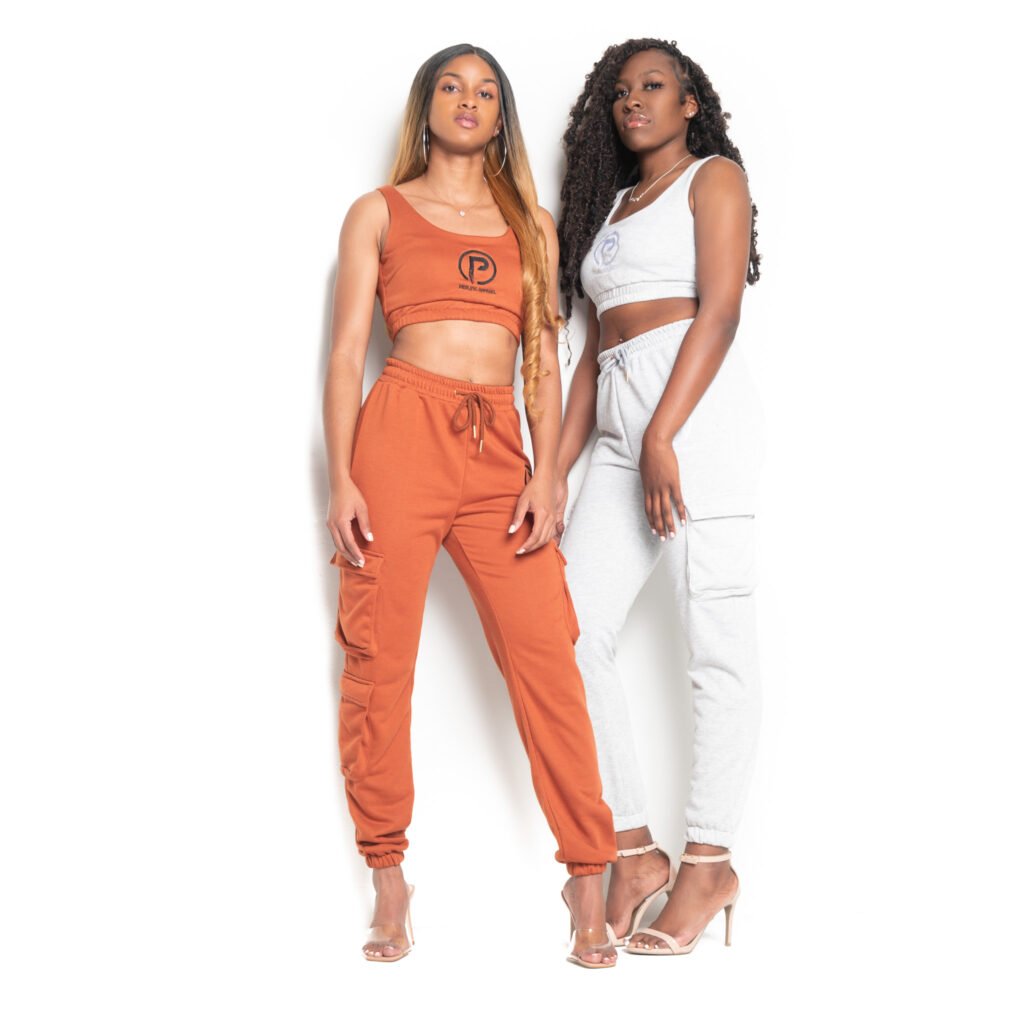 Chad Watkins is the one who, very early in his career, realized how he needed to pave his own path to growth and success in order to reach a prominent position in his career and life. Everything for him began when he got the opportunity to meet his mentor and learn from him about how money works and how to become wealthy. However, he also made sure to continually acquire more knowledge in business and work with a positive mental attitude and determination to keep walking ahead on his path. This turned Chad Watkins into a true-blue business personality.
He began his journey with his clothing line named Prolific Apparel in 2020, which is known for helping people be creative and encouraging them to be their selves. Also, his transportation business, called Prolific Transportation & Logistics, has been continuously growing and now grosses 20K monthly. Apart from this, Chad Watkins also has an online guide on how to start one's own business with the clear purpose of helping other budding business talents to get closer to their goals.
The much-talked-about businessman has been successfully scaling his businesses and is now looking forward to growing the transportation business by buying more equipment and hiring drivers. With his businesses, Chad Watkins (@9ods9ift) aims to employ people and create an empire for a successful future.