Athletes constantly search for innovative ways to achieve peak performance in their sport. However, many neglect the importance of sustained wellness while considering performance retention. While recovery-oriented practices are becoming more prevalent in the realm of movement to address this, meaningful preparation continues to be overlooked.
These reasons are why Functional Patterns, a health and wellness company training clients across the world, has brought a refreshing wave of practices and ideologies to the fitness industry.
Owner and creator Naudi Aguilar is pushing the boundaries of the space by challenging commonalities of practice that have been prevalent for centuries. Known for his inquiring stance on basic stretching techniques and his scientific-based values in functional-movement-training – Aguilar has dedicated the last 16+ years to improving athletes' functional versatility and long-term health. 

Aguilar's unorthodox approach to functionality has proven to hold weight in client success, bearing stories from Olympic medalists to UFC champions and far more in between.
3x Abu Dhabi World Champion and UFC & Pride veteran Dean Lister has had a great  relationship with Aguilar, primarily developed through their training sessions during Lister's professional career in 2011. The two were working on Lister's movement and functionality as he competed in the ADCC Submission World Championships, in which he took home Gold in 2011. It was around that time that Lister began to understand the importance of addressing his structural foundation and the value of taking the appropriate steps to improve it. Aguilar's work with Lister to enhance his strength, balance, and mobility has played a significant role in injury prevention and body sustainability.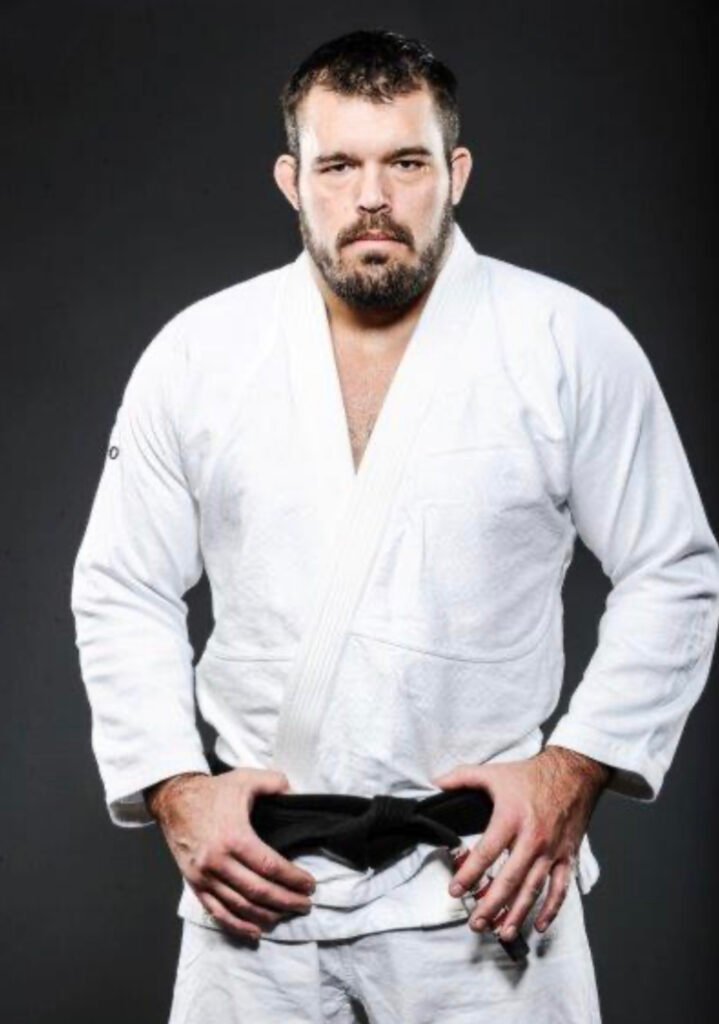 Along with Lister, USA Olympian and 4x NCCA Champion – Kyle Dake, took advantage of Functional Patterns at a time when he needed the fresh approach most. Injury-riddled and unsatisfied with his health, Dake landed on Aguilar's practice in 2015, and the methodology immediately stuck with him. Taking a scientific approach, focusing on injury prevention rather than short-term relief, changed his outlook on self-care and has served as a coming-to-light moment in the world champion's career. Dake went from dealing with major injuries that he self proclaimed were leading him to an early retirement to a now 4 time World Champion and Bronze Olympic Medalist. Even more importantly, Naudi was able to change Dake's wrestling style.This can clearly be seen in his matches prior to Naudi's influence and after where his style has become more offensive and very different from his style before where he relied heavily on his defensive prowess. For Naudi to come in and influence Dake's new style is unheard of in a sport where wrestlers tend to stick to what has worked. The effort it took to turn Dake into an offensive wrestler paid off when not a single point was scored against him in his first World Championship in 2018. He's been all-in on Functional Patterns for over 5 years now. Although it took time to "undo the dysfunctions" he had developed through his life as a wrestler, it's hard for him to imagine a world without his relationship with Aguilar.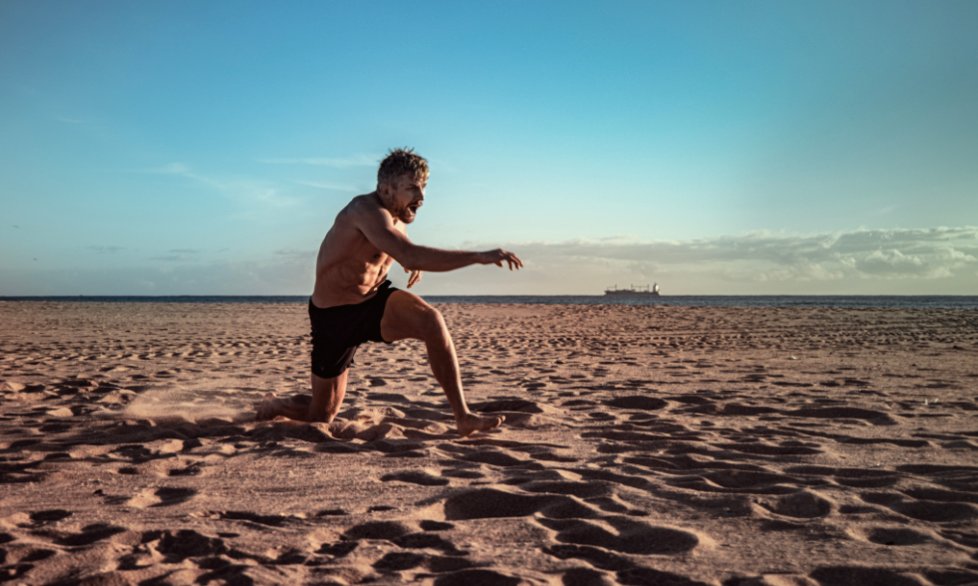 Johnny Eblen, Bellator Middleweight Champion, is another world-class athlete that has found immense value in training with Aguilar. Eblen has a history of an injury-plagued fighting career that seemingly took a drastic change just months after finding Aguilar's content online. He largely owes the improvements in his health to the exercises applied to his training routine while working together over the past several years. Despite his functionality and health issues early in his professional career, he now sits at #7 in the Bellator men's pound-for-pound rankings and continues climbing the leaderboard in each bout.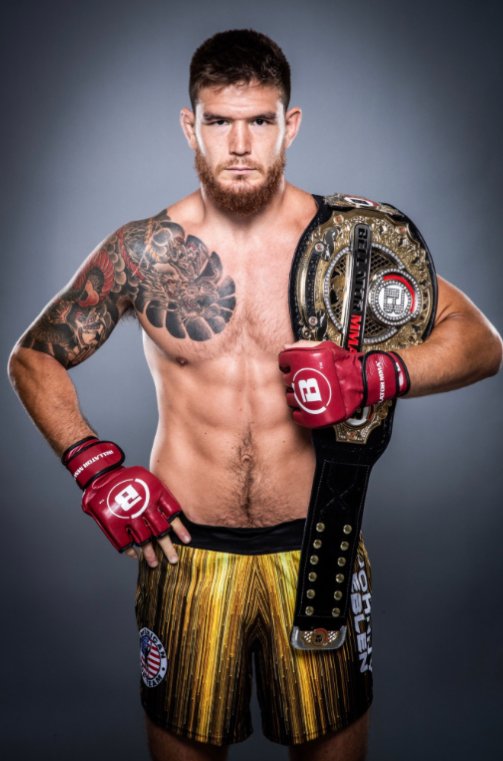 In an industry specific career-climate where many successful trainers and physical therapists will only take on clients that historically move well, Aguilar separates himself from these competitors by taking a profound initiative to pull athletes out of the mud. He isn't afraid to take on a potential risk to his professional image because he trusts his ability to improve their mobility and functionality, no matter the circumstances or their athletic background. Aguilar propels his clients well past their physical potential and specializes in pushing people out of athletic plateaus, not only bringing them back from injuries but actually improving them past their perceived potential.
Aguilar's network of athletes and the drastic improvements made to every one of their bodies, implores his ability to apply productive, practical movements and exercises to their individual lives. It's important to clarify that his success didn't come overnight. Aguilar has been in this game for well over a decade and although many would consider him a crusader of the health and wellness industry, he takes pride in learning and developing his practices and beliefs each day. The development of the human body should always be scientific-based, however, the path to get there is ever-evolving.