Sylvester Stallone as a New York mafia capo in the upcoming series "Tulsa King" has been given a sneak glimpse by Paramount.
In the new programme from "Yellowstone," "Mayor of Kingstown," and "1883" creator Taylor Sheridan, the 75-year-old actor will play crime lord Dwight "The General" Manfredi.
The first episode is set to premiere in the fall of 2022, while no official release date has been set.
The shot, which shows Stallone in a dark suit standing in the middle of a city street looking off into the distance, was uploaded on social media by the streaming site.
Despite his nearly 50-year career, this will be the iconic actor's first main part in a television series.
The actor, who is best known for his roles in the "Rocky," "Rambo," and "Creed" films, will play Manfredi, who has recently been banished to Tulsa, Oklahoma, after serving 25 years in prison.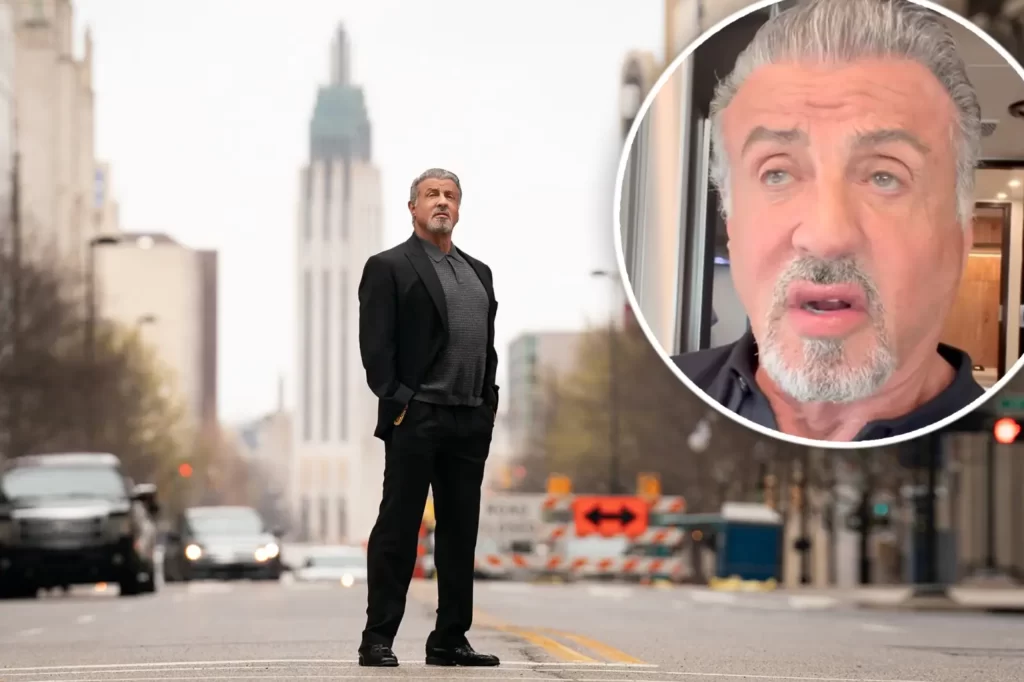 As he senses he may be on the outs with his mob family, he assembles his own "crew" of unusual people in order to construct a criminal empire.
Stallone is known for portraying tough-guy machos with chips on their shoulders, comparable to the character "The General."
Since the beginning of his career in 1969, he has consistently worked. Stallone just concluded production on "Samaritan" and "The Expendables 4" and is presently working on "Guardians of the Galaxy Vol. 3" and "Tulsa King," according to the Internet Movie Database.