Queen Elizabeth was photographed leaving Windsor Castle in the backseat of a car on the eve of her 96th birthday, glasses on and her hair in her distinctive white coif. What is her final destination? Sandringham is about 100 miles distant in Norfolk.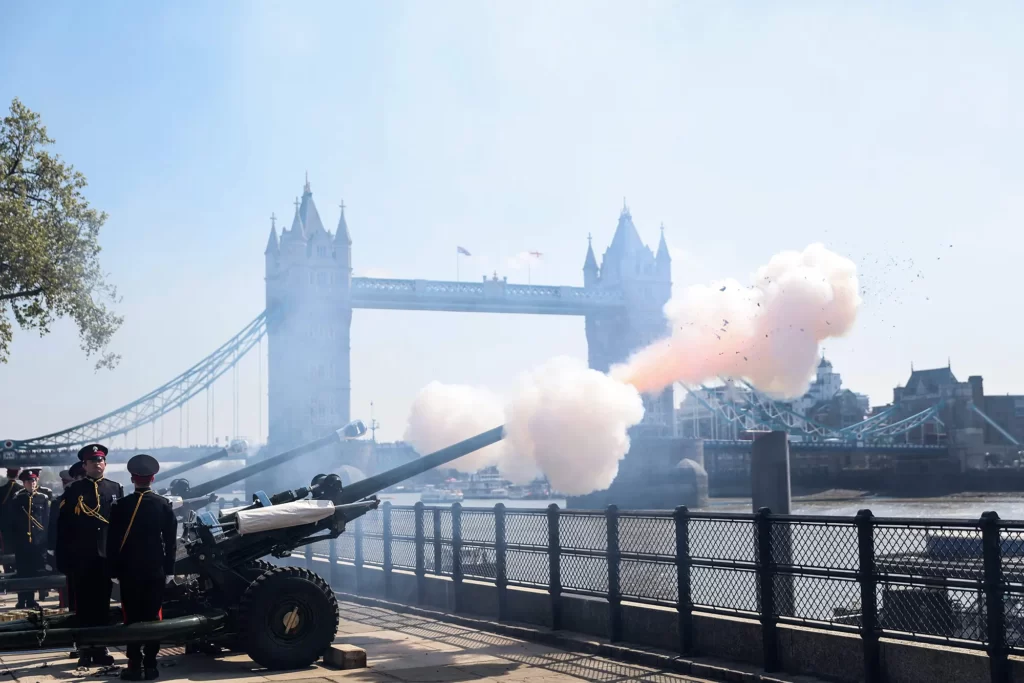 According to sources, she will not be staying in the stately Jacobean main house, but rather in Wood Farm Home, a smaller home on the grounds. During the later years of his life, Prince Philip chose to live in the five-bedroom cottage. He spent most of his time at Wood Farm carriage driving, drawing, and enjoying a country lifestyle after retiring from his job as senior prince. In the past, the queen has stated that her husband "liked" Norfolk because the "water was so close." So it's particularly tragic that she chose to spend her 96th birthday, only her second after Phillip's death, at his favourite spot. (In recent years, she has celebrated in Windsor instead.)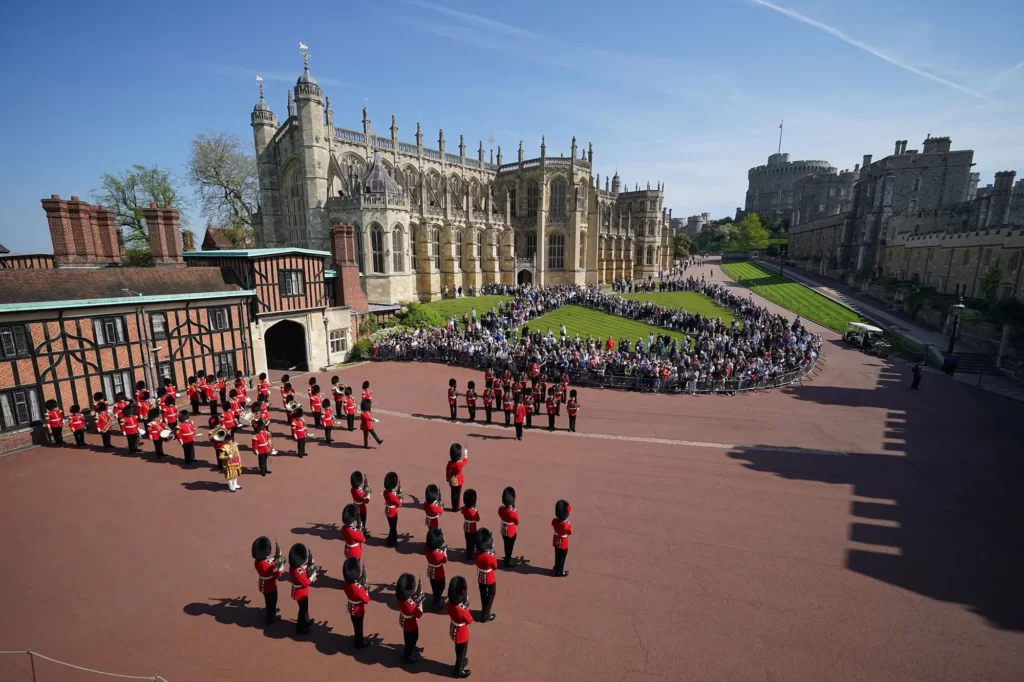 Then there was her outfit's symbolic significance. The monarch stood between two of her white fell ponies, Bybeck Katie and Bybeck Nightingale, for her 96th birthday portrait, wearing a dark green coat that resembled "Edinburgh Green," the official colour of Prince Philip's livery. When the monarch attended his memorial service in late March, he wore the shade as well.