Talented and infamous interior designer Barrie Livingstone hosted a grand opening of his new store, House of Barrie, on Tuesday, October 4th.
House of Barrie encompasses everything that is Livingstone as a designer: chic, minimalist and luxurious. The collections offered on the House of Barrie website are far from limited. The collections include furniture, home decor, eclectic and aesthetic games, books, baskets, plants, lighting fixtures and even more. Each unique piece is stunningly captivating and unique to the store.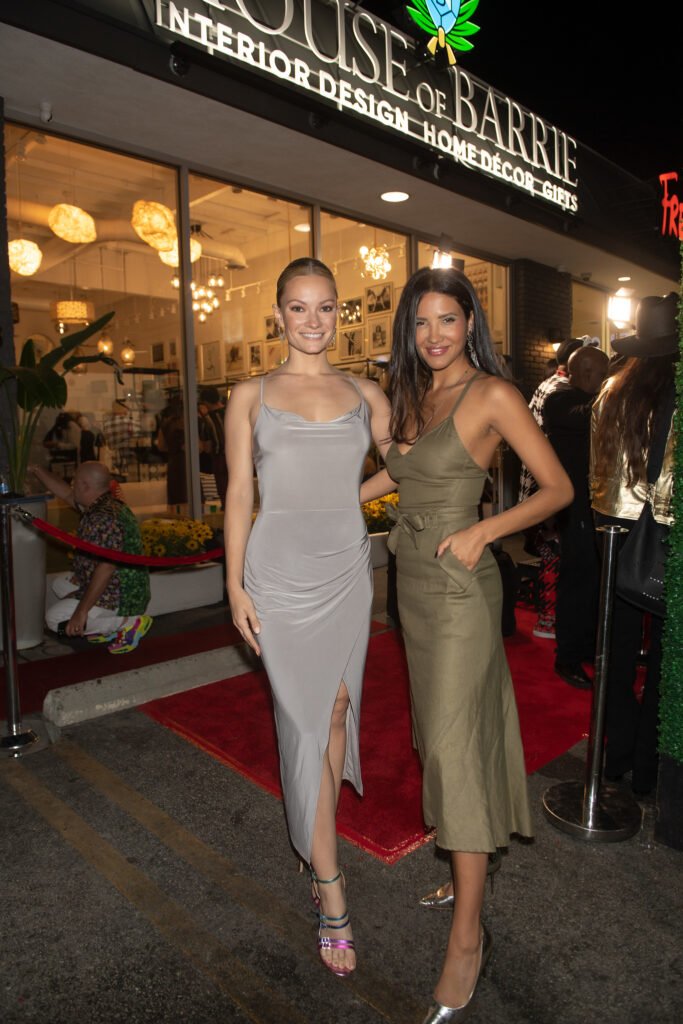 Livingstone has acquired an extensive network in the Los Angeles area through the years and through some of his previous work. This resulted in an impressive guest list for the House of Barrie grand opening. Not only is Livingstone well known in the Los Angeles area, but much of his work is renowned and can be seen worldwide in remarkable locations such as Dubai and Malaysia.
With Livingstone's great accolades, this event was sure to be a success with attendance from household names and celebrities. The grand opening featured a red carpet with countless superstars. Some of these guests included Samantha Mumba, Tara Reid and Tom Sandavol. Tom Sandavol co-founded restaurant Schartz and Sandy's with friend and business partner, Tom Schwartz, where the grand opening was held on N Bronson St. Sandavol and Schwartz are well-known names from the reality television series, Vanderpump Rules.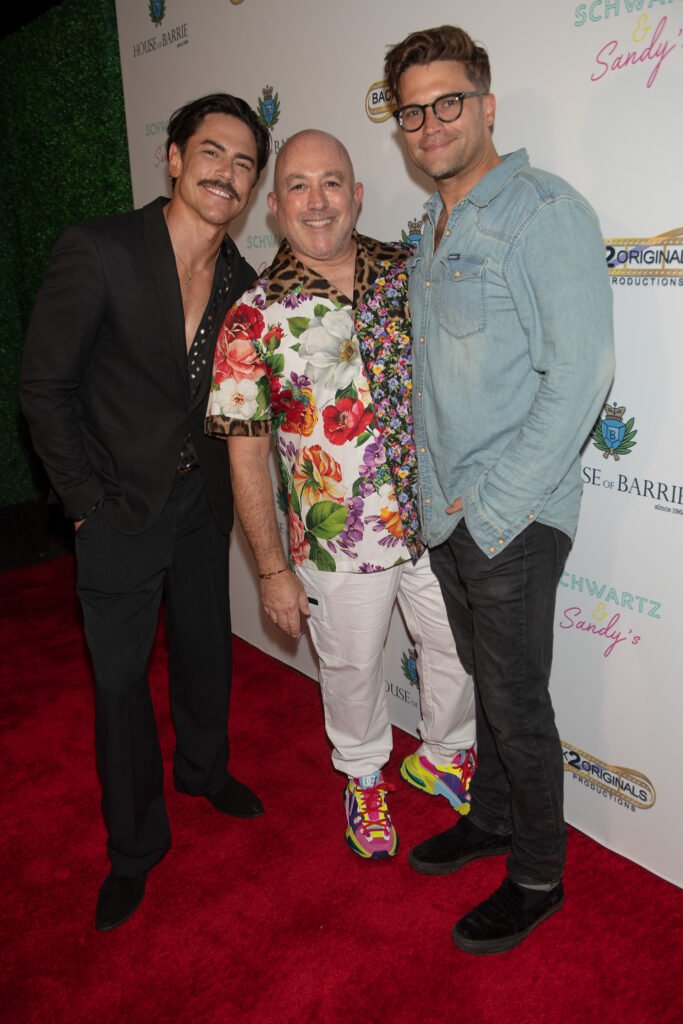 Another particularly critical guest was producer Kathleen Fanning Lojkovic, who is currently working on a show featuring and spotlighting Barrie Livingstone. 'Mr. Livingstone I Presume?' will follow Livingstone's projects around the world and explores the historical importance and culture behind many of these international hotels and architectural masterpieces.
Not limited to interior design, Livingstone has an impressive career history and is also involved in real estate, and has experience as an author. His main goal as a designer is to create a space that makes his clients feel comfortable, relaxed and content. He views each design process as an opportunity to create a meaningful impact and elicit positive feelings from the client.
The event's guest list made the grand opening alluring and striking. However, the details of the event were also spectacular with the food and drink available. The main feature was from Santa Margherita Wines, a company founded in 1935 in Italy that has since grown immensely. In addition to the wine options, the event included a diverse and special list of canapes including a lobster corn dog and wild mushroom and gruyere beignets. The grand opening was nothing short of luxurious and captivating.
Livingstone has many exciting projects approaching including his television show with Lojkovic, new collections to launch with House of Barrie, and the excitement of what is to come with his new storefront opening.
To see more from Livingstone and features of his pieces check out his Instagram or visit the House of Barrie online store, which ships anywhere in the US.