The film is scheduled to premiere on VH1 November 30.
Houston-Texas: The VH1 Original film Hip-hop Family Christmas Wedding features the Famous Hip-hop Family once again for a wedding unlike any other. VH1 hopes to achieve the same results this holiday season with "Hip Hop Family Christmas," which made headlines in 2021 as one of the most talked-about holiday movies. This sequel is noted as a Ne-Yo and Keri Hilson-led film. Produced by Jamie Fox and Datari Turner. In addition to reassembling all of the major characters from the original's star-studded cast like Serayah, Terrence J, MC Lyte, JoJo Zarur and Redman, 'Christmas Wedding' adds superstars Angela Simmons Cassie, Bow Wow, and many others to the list.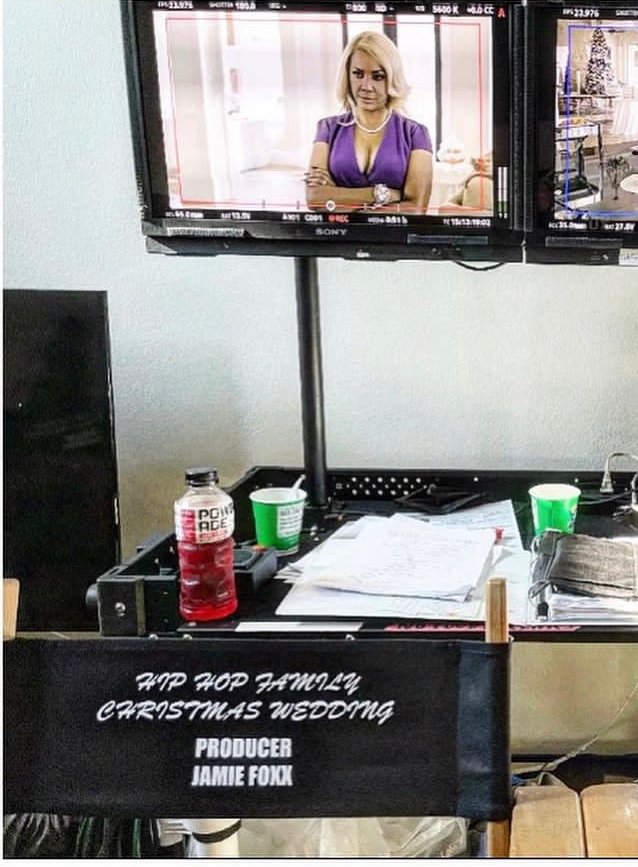 The Plot of the film-
Hip Hop's most famous family is back, and this time, Christmas wedding bells are ringing! Jessica (Keri Hilson) and Jayson (Ne-Yo) are getting ready to say their 'I do's,' while their mothers Tina (MC Lyte) and Nancy (Valarie Pettiford) are fighting it out for wedding planning supremacy. Meanwhile, Blare (Terrence J) is running his own music label, and when he meets his formidable, beautiful new boss, Jai (Cassie), she proves to be a force to be reckoned with."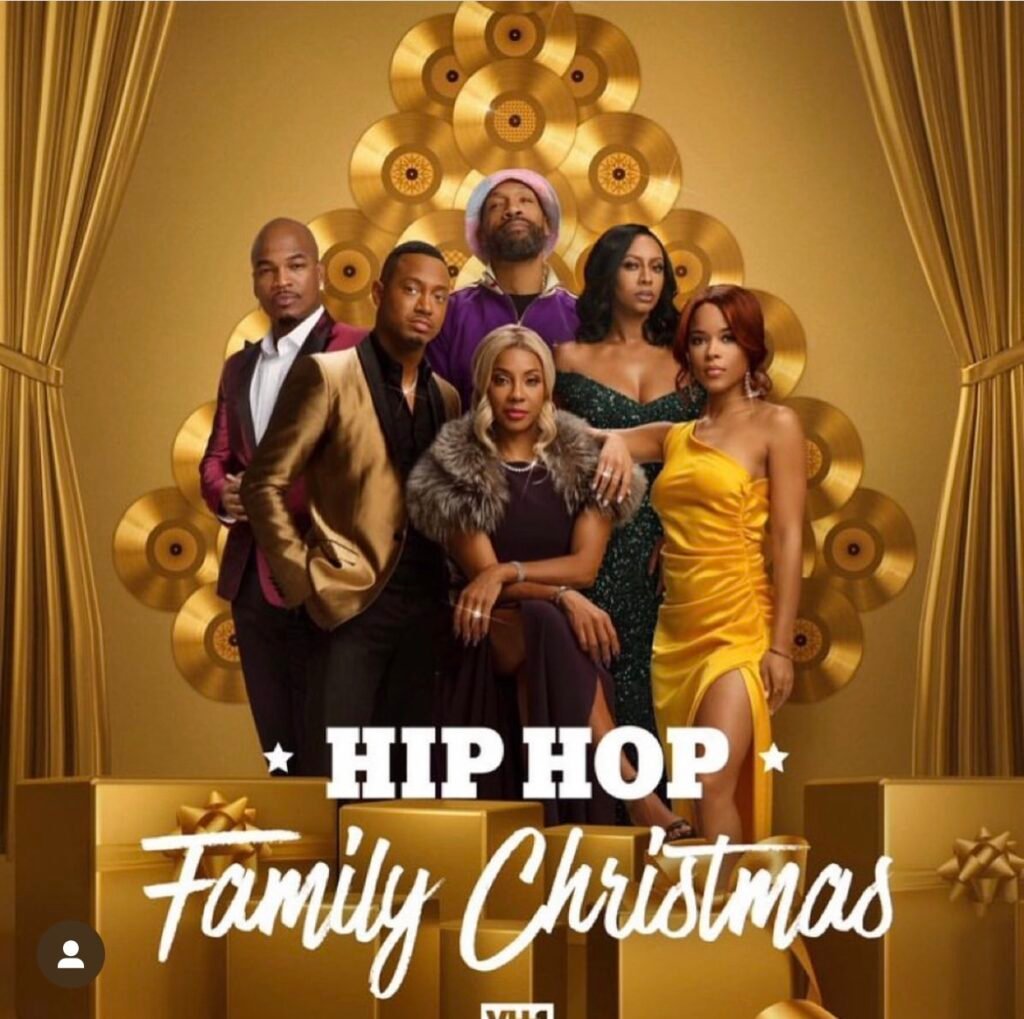 Executives from the VH1/Viacom marketing division are partnering with R&P Entertainment Agency LLC, one of the top PR firms of our generation. Some of the well-known actors & producers in the movie, like Jamie Fox, Terrence J, Angela Simmons, JoJo Zarur, and many more, have already worked with R&P Entertainment Agency on separate projects. Rocky, the CEO of R&P Entertainment, claims that this PR/Marketing partnership is crucial and a must for our industry. Vh1 and R&P Entertainment Agency painstakingly collaborated with some media outlets, including NBC6 South Florida, Miami Daily News Network, Daily Motion, Grape Juice, BET, rotten tomatoes, Industry Streetz tv Abc7 News, BritsMagazine, Houston Radio 91.3, Forward Times, Eyeconic TV Plus Many More. Also, with the help of Hilary TobeChuckwu Mokio of the Production company known as Amity Park media. Kay Gordon of the Beautyofpr was also outsourced by R&P Entertainment LLC to execute the promotion roll out in Houston Texas. Stay tuned in for the premier on vh1 November 30th at 8/7c.
About VH1- is an American basic cable television network based in New York City and owned by Paramount Global
About R&P Entertainment Agency LLC– a leading entertainment, lifestyle, marketing and management agency that represents talent, influencers, brands, properties and talent on a global basis.
About Beauty Of Pr-The Beauty of PR is a strategic communications consultant with expertise in social real estate. Public relations is about sending the right messages to the right places/people and the ability to enhance a brand's reputation.
About Hiphop Family Christmas Wedding – VH1 Original film Hip-hop Family Christmas Wedding features the Famous Hip-hop Family once again for a wedding unlike any other.