LA Featured Special Edition dives deep into the world of DeMarcus Bumpers, uncovering the roots, journey, and ambitions of Hollywood's most-talked-about prodigy.
From the sprawling cityscapes of Houston, Texas, to the glistening boulevards of Los Angeles, DeMarcus Bumpers' journey is one of audacity, legacy, and unyielding passion. As LA's entertainment corridors buzz with his name, we peel back the layers of this enigmatic force, spotlighting a story of resilience and ambition.
Born amidst the opulence and entrepreneurial prowess of the Bumpers family, DeMarcus was always destined for greatness. The shadows of Dr. Dedrie Bumpers Francis and Lee Bumpers, his esteemed parents, loomed large with their successful enterprises spanning three decades in Houston. Their spirit of innovation and tenacity courses through his veins. Yet, in a twist of fate, DeMarcus is also tied to another family of icons – the Harrises. Michael and Lydia Harris, the ingenious minds behind the legendary Death Row Records, have influenced and sculpted the narratives of music legends from 2 Pac to Snoop Dogg. This duality of lineage – both entrepreneurial and entertainment-rich – serves as the backbone of DeMarcus's foray into Hollywood.
Yet, before the glitz and glamour beckoned, DeMarcus was grounded in the rigors of academia at Prairie View A&M University. Following this, he tested his mettle in the demanding oil fields, an experience that undoubtedly cultivated his tenacious work ethic.
As 2023 heralds a cascade of cinematic releases featuring Bumpers, his meteoric ascent becomes undeniably clear. Leading the charge is the nail-biting thriller, "Beware Of Paul Pry," where he seamlessly dons the roles of both actor and producer. His portrayal of FBI Agent Robert Black, chasing a nefarious hammer-wielding killer, has created ripples of anticipation. And with a sequel, "Paul Pry Trail," already in the pipeline for 2024, it's evident that this tale has gripped audiences.
His versatility shines further in "Secret Killer," where he navigates the intricate mindspace of a criminal psychologist, Drayton Sawyer. But perhaps, the most poignant reflection of his journey comes with "Celebrity Fever." Here, DeMarcus mirrors some of his real-life challenges, portraying Marcus Santana, a casting director battling the ruthless dynamics of Hollywood to resurrect a blacklisted actor's career.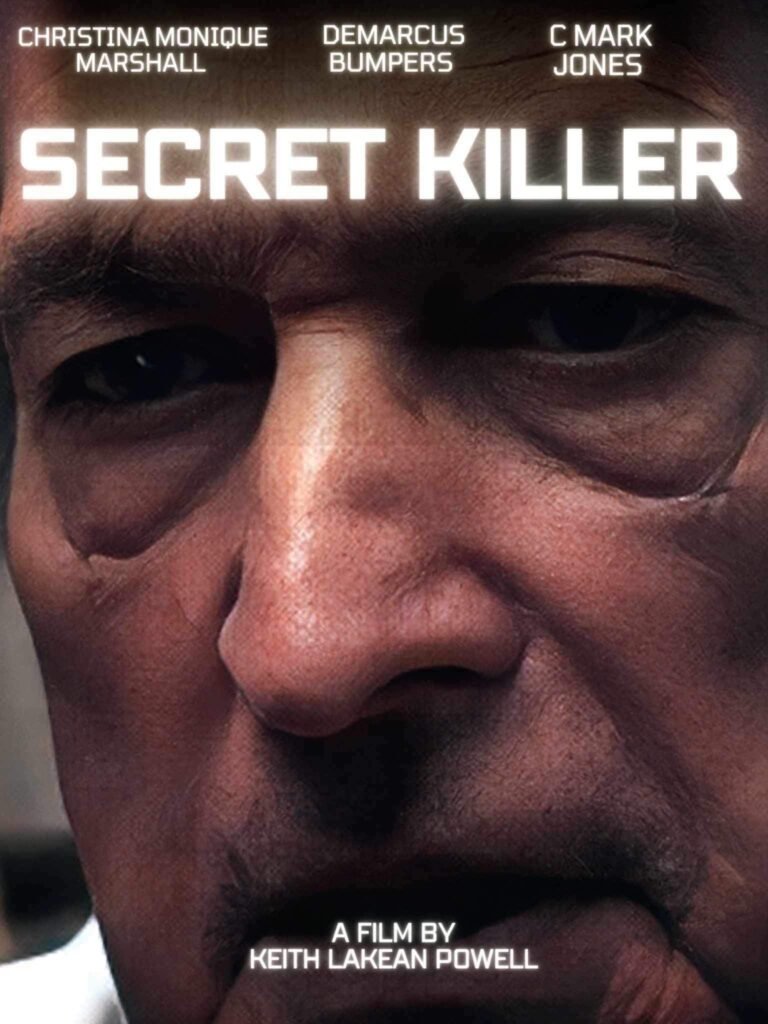 Behind the silver screen, DeMarcus's prowess isn't dimmed. Producing all three films, he has showcased his uncanny ability to shape narratives, ensuring each story is imbued with authenticity and depth.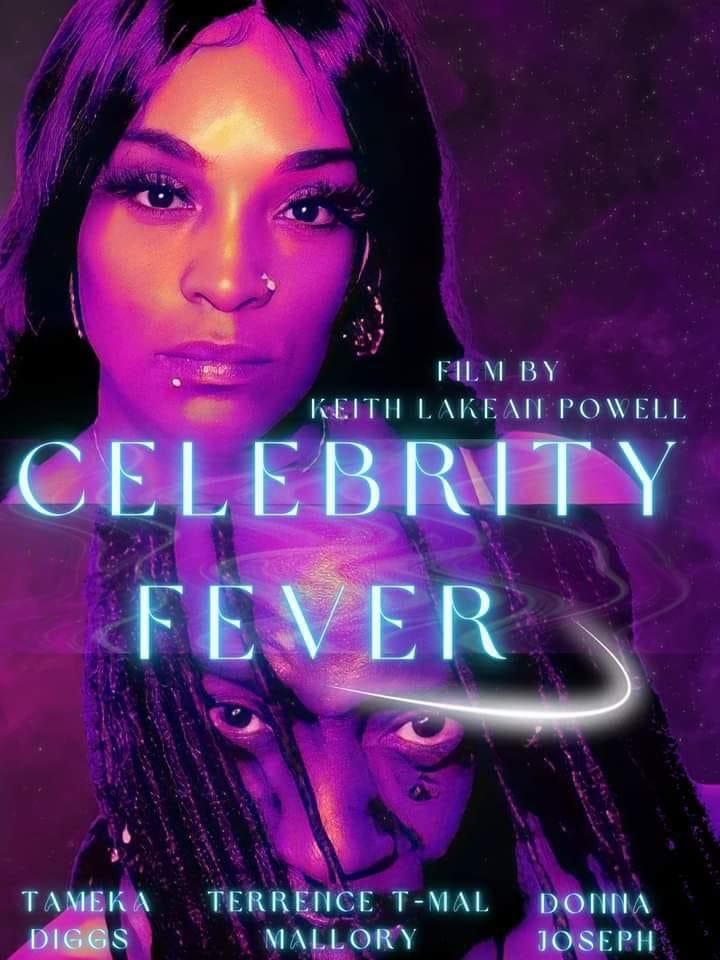 With the guiding hand of Lydia Harris, a beacon of wisdom and experience, and the dual legacies of the Bumpers and the Harrises fueling his ambition, DeMarcus Bumpers is a name that's not just making waves – he's creating tsunamis. This LA Featured Special Edition salutes the indomitable spirit, the multifaceted talent, and the boundless ambitions of DeMarcus Bumpers, a name that will echo through Hollywood's annals for years to come.