The crooks allegedly made $3.5 million from the purported scheme.
According to the Department of Justice, a 1990s actor who starred in the hit TV show "Mighty Morphin Power Rangers" has been charged with continuing a plot to defraud the US government of CARES Act funding.
Austin St. John, who played the red Power Ranger on the programme from 1993 to 1995, was one among 18 people charged for falsifying Paycheck Protection Program loan applications and passing them on to the scheme's two ringleaders.
St. John, whose real name is Jason Geiger, is accused of obtaining more than $400,000 in fraudulent PPP loans and transferring them to a co-defendant for use other than what the loans were intended for. According to the Department of Justice, each defendant faces up to 20 years in jail.
The alleged scheme's leaders, according to the Justice Department, are Michael Hill and Andrew Moran.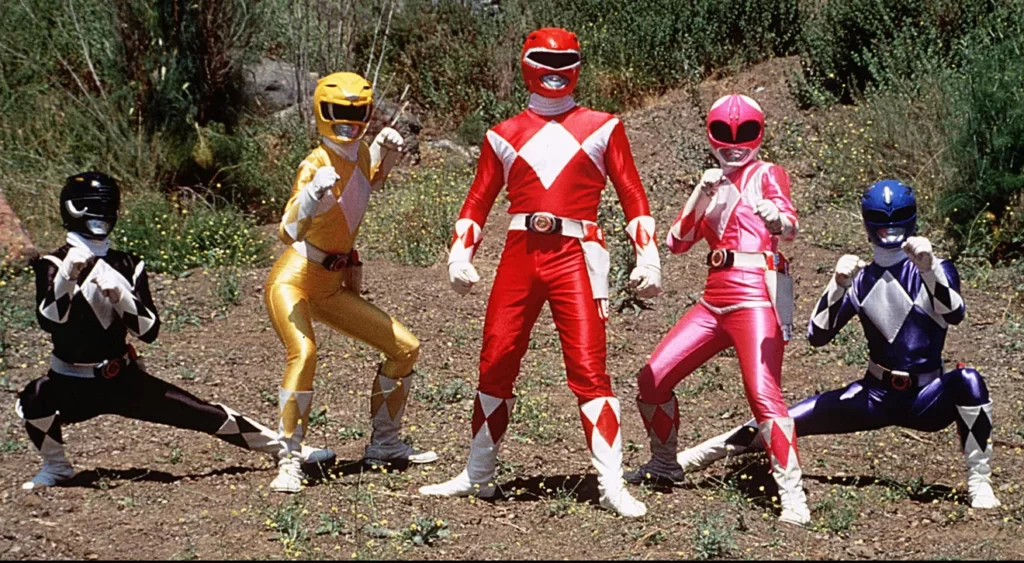 According to a Justice Department press release, "Hill is alleged to have recruited co-conspirators to exploit an existing business or construct a business to submit applications for PPP funds." "Once enlisted, Moran is accused of assisting his accomplices with application papers, including falsifying supporting documentation and submitting the application through internet portals."
St. John allegedly transferred $421,000 in fraudulently obtained PPP loans to Hill's bank account, according to court records.
The accused reportedly defrauded the government of $3.5 million in total.
St. John's lawyer announced in a statement that he had entered a not guilty plea.
"An indictment is not proof of guilt," said David Klaudt, a lawyer for St. John. "All accused are considered innocent, and Mr. St. John plans to actively defend himself."
Hill and Moran's lawyers did not respond to ABC News' request for comment.
St. John, 47, has appeared in a number of Power Rangers spin-offs over the years, most recently in a cameo role on the 2020 TV show "Power Rangers Beast Morphers."
Former President Donald Trump signed the CARES Act into law in March 2020, which included a $669 billion small company loan programme known as the Paycheck Protection Program to assist firms struggling to pay employees during the COVID-19 epidemic. The PPP's second round finished in May 2021.
Since the program's inception, the DOJ has prosecuted hundreds of millions of dollars in alleged PPP fraud.