Lil Keed, an Atlanta rapper, died in Los Angeles on Saturday at the age of 24. NPR received confirmation of his death from a representative for his label, 300 Entertainment. There was no mention of a cause of death.
His brother, rapper Lil Gotit, wrote on his verified Instagram account, "Can't believe I saw u die tonight bro I did all my cries." "I understand what you want me to do, which is to go all out for Mama Daddy, Our Brothers Naychur, and Whiteboy."
According to the event roster, Lil Keed, actual name Raqhid Render, was set to perform Saturday afternoon at the Until Next Time Daze in the Blue Music Festival in Charlotte, N.C.
The rapper, who was born on March 16, 1998, grew up in the same Atlanta neighbourhood as Young Thug, who served as a mentor and founder of the YSL imprint under 300 Entertainment. In 2017, he and his younger brother, Lil Gotit, began recording music together and gained notoriety. He also signed with YSL Records for his album Trapped on Cleveland 2 in 2018.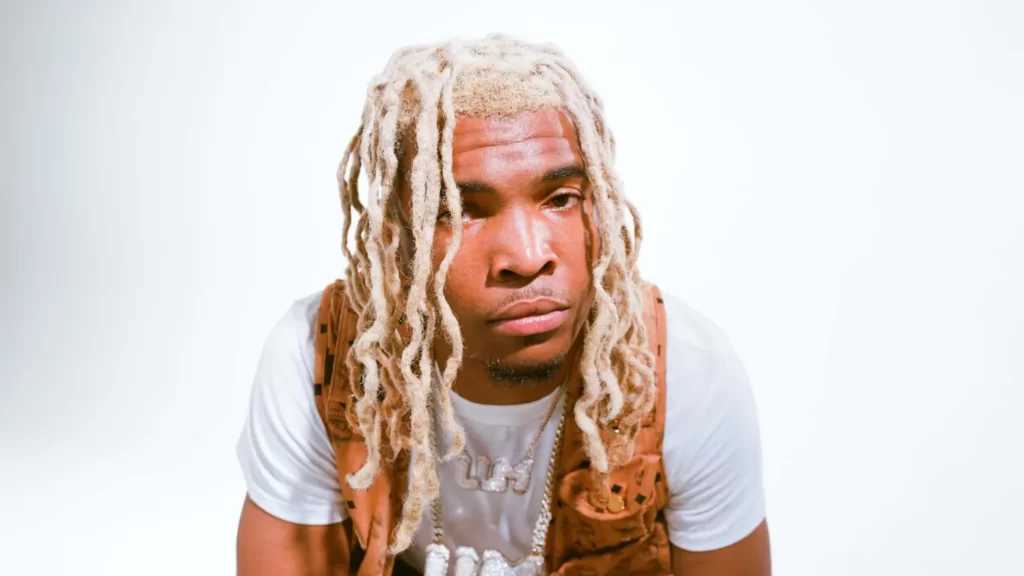 "I'm simply being myself. This is something I enjoy doing. This is what I'm passionate about "In a 2020 interview with Complex, Lil Keed remarked on making music.
The rapper had a huge year in 2019, releasing some of his most popular hits and his first studio album, Long Live Mexico, which debuted at No. 26 on the Billboard 200.
"What is my ambition and plan for the future? In a 2020 interview with the magazine XXL for their annual "Freshman Class," Lil Keed claimed, "I want to be a megastar." "issue. "I don't want to be a celebrity… I'd like to get past Prince, Michael Jackson, and the rest of them. And I'm confident that I can do it if I stay focused on my goals."