Jolie, who has been a UNHCR Special Envoy for Refugees since 2011, has come to engage with displaced individuals, according to the regional government.
Angelina Jolie, a Hollywood actress and United Nations humanitarian, paid a surprise visit to the western Ukrainian city of Lviv on Saturday, according to the Lviv regional governor's Telegram account.
According to Maksym Kozytskyy, Jolie, who has been a UNHCR Special Envoy for Refugees since 2011, came to Lviv to speak with displaced people who have sought refuge there, including children who are being treated for injuries sustained in the missile strike on the Kramatorsk railway station in early April.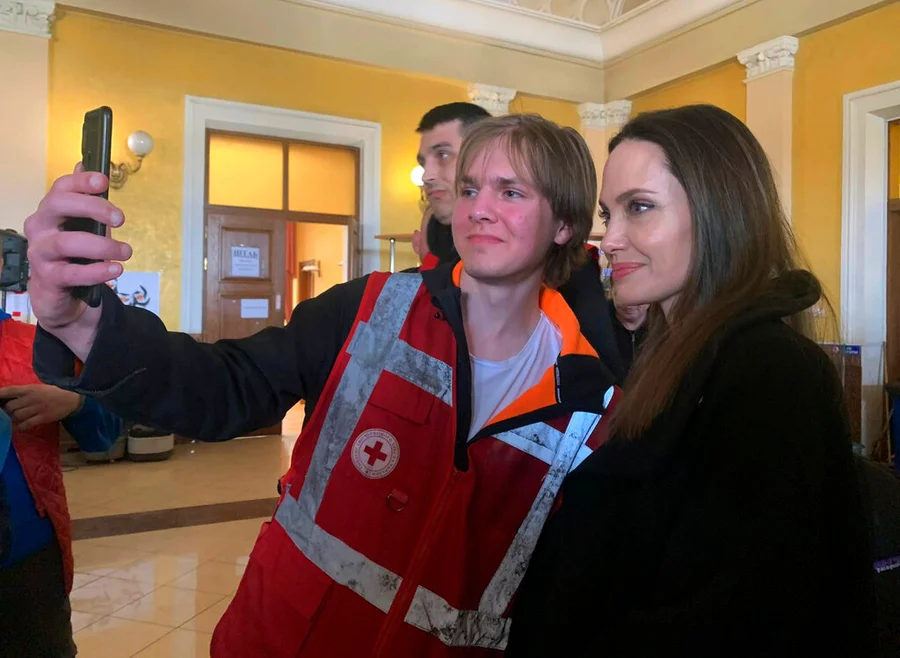 At least 52 people were killed and dozens more were injured in the attack in the eastern Ukrainian city, which looked to be deliberately targeted at a throng of largely women and children seeking to avoid a coming Russian offensive.
"(The children's) stories impacted her deeply," Kozytskyy wrote. "One of the girls was even able to tell Ms. Jolie about a dream she'd experienced in private."
He added that Jolie also went to a boarding school to speak with pupils and take photos with them, and that "she promised she would come back."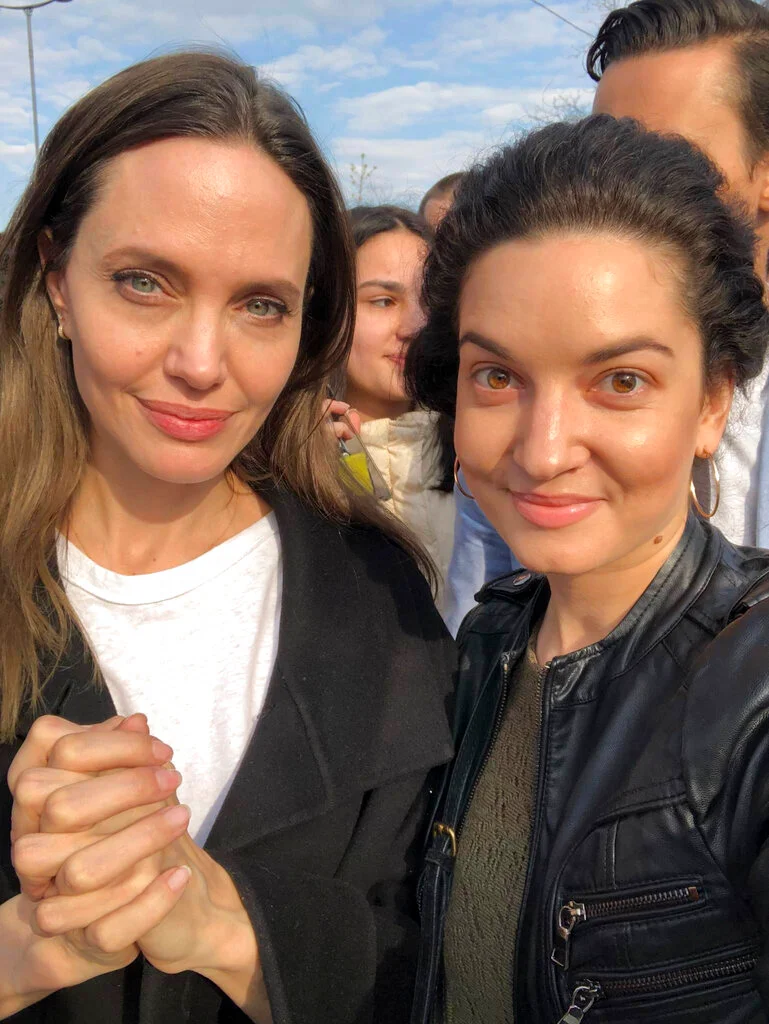 According to Kozytskyy, Jolie also visited with evacuees at Lviv's major railway station, as well as Ukrainian volunteers who were offering medical assistance and counselling to the newcomers.
"We were all taken aback by the visit," he wrote. "Many individuals who spotted Angelina Jolie in the Lviv region couldn't believe it was her. But, since February 24, Ukraine has demonstrated to the entire world that there are many amazing things to be found here."