She has emerged as a one-of-a-kind award-winning writer, actor, and model, who rose to fame with her series "Ugly."
Over the years, the world has been a witness to and has celebrated the success stories of too many men around industries who have believed to have pushed forward the growth of their respective industries. However, today people are coming forward to celebrate more women's success stories, who have been taking over almost all industries across the world, proving how success never depends on anyone's gender or any other such aspect. Success goes beyond all of this, they say, and they say that right, for we have been a witness to one such incredible success story of a woman who exudes pure passion and determination for her work and the one who now has become an inspirational source for many other black women out there; we are talking about Bella Maori (https://bellamaori.com/).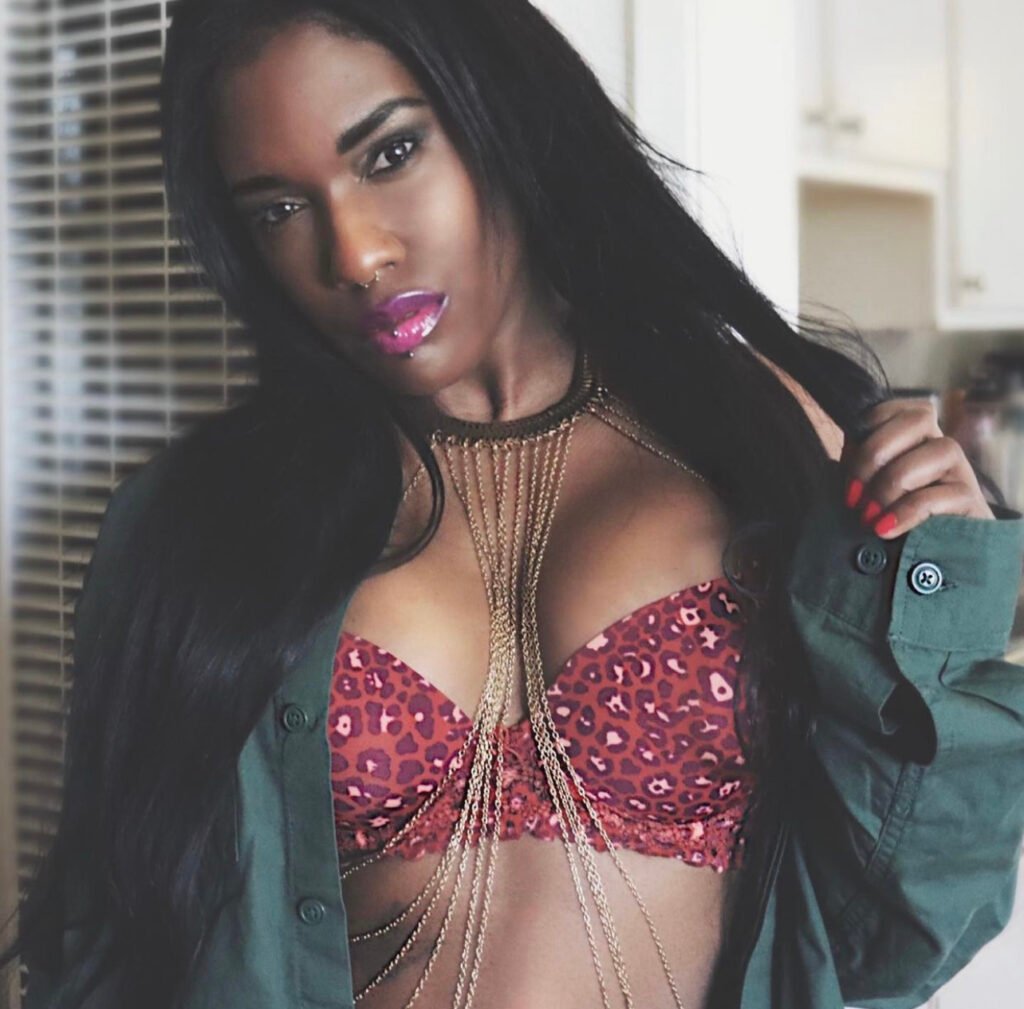 Bella Maori's impeccable work as an artist has instilled more hope, positivity, and motivation among other women vying to make their mark in their desired industries; such is the powerful journey this self-made woman has built for herself. Deservedly, Bella Maori is today well-known as an award-winning writer, actor, and model for all reasons right. She first attained her degrees in BA, MFA, and MAT from USC and then dived deep into the creative and artistic realms to emerge as a one-of-a-kind artist whose works could add more value to the lives of others.
She went ahead to write a short pilot titled "Ugly" (https://m.imdb.com/title/tt12686728/?ref_=m_nm_knf_t1), an intriguing and exciting series showcasing colourism in Hollywood. This project of hers gained her a massive 7 Film Festival awards and one nomination and Semi-finalist. Bella Maori is also a PhD candidate in Philosophy, working on a documentary about the oppression of Black Women's identity in professional working sectors for her dissertation. This enchantingly beautiful black beauty is also a Playboy centerfold model and content creator, whose content has been increasing sought by many across social media platforms.
The Southern California native, raised in Los Angeles, began writing at the naïve age of 8. She first built her career as a model and then dived into acting with her first feature independent film in 2015 titled The Internship Games and went ahead in doing several other roles in films and TV shows.
Showcasing a story about colourism's effects on an African American actress' black identity through "Ugly," she (@bella.maori) has turned audiences' heads and attained several accolades.