Dr. Meleeka Clary is a name that resonates with excellence and versatility. She is not your ordinary clinical psychologist; she is a multi-talented individual who has made remarkable contributions in the fields of mental health, education, and the arts. With her extensive experience and dedication, she has become a respected figure at HMWP Psychology Counseling in Carmel, Indiana, where she has been practicing since 2020.
Dr. Clary's journey in the world of mental health has been marked by a commitment to helping those facing mental health challenges. Specializing in treating individuals with various conditions, ranging from anxiety and depression to trauma and self-destructive behaviors, she provides a safe and therapeutic space for her patients to communicate effectively. Her collaborative spirit extends to working closely with other psychotherapists and psychologists to address the diverse needs of her patients.
Membership with the American Psychological Association reflects her dedication to staying informed and connected within her field. Dr. Clary's professional journey didn't start in the realm of psychology; she brings a wealth of experience from various roles she held in the past. Her journey includes stints as a counselor at Meaningful Days Services in Indianapolis, as well as work at Inn Transition Shelter in Peabody, Massachusetts, and Hilderbrand Shelter in Cambridge, Massachusetts. Additionally, she had a rewarding career in education, teaching at institutions like Ivy Tech Institute, ITT Technical Institute, Lincoln Tech Career Institute, and Premier Education Group.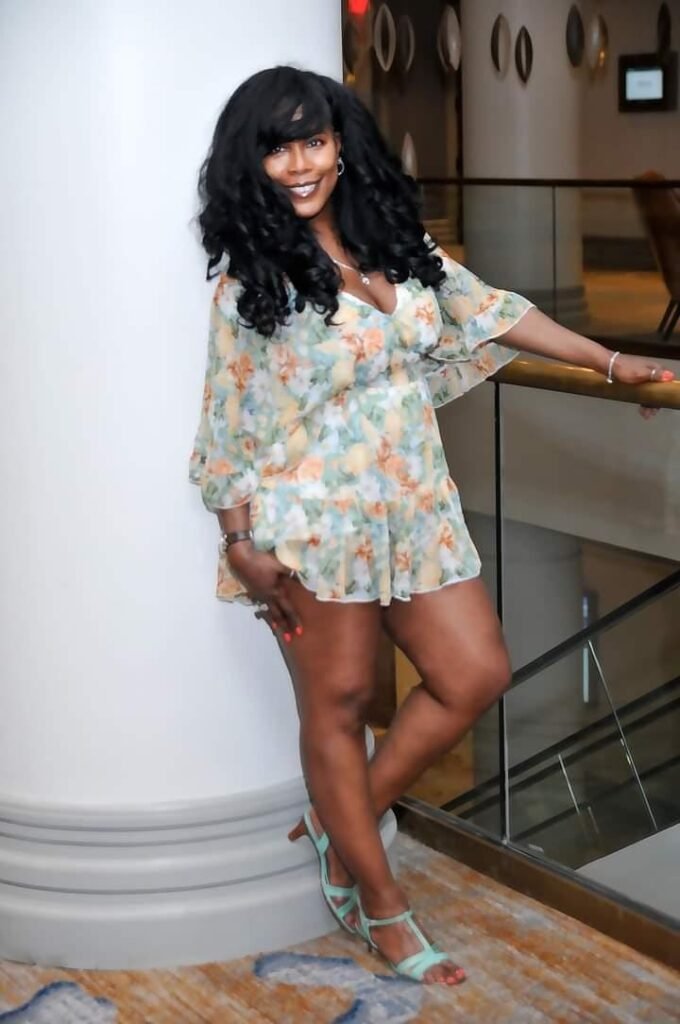 Dr. Clary's diverse career path doesn't stop there. She has also made a significant mark in the arts and entertainment industry. As an actress, director, and writer, she's worked with renowned companies like Dynasty Inc. and Next Entertainment. Her talents have graced the small screen in popular television series such as "Greenleaf," "Nashville," and "The Resident." Her creative prowess reached new heights when she wrote, directed, and acted in her own film, "Three Corners of Deception," a compelling narrative that received accolades at prestigious film festivals including the Toronto International Women Film Festival, Royal Wolf Film Awards, and Dreamz Catcher International Film Festival.
Dr. Clary's educational journey has been instrumental in shaping her career. She earned her Bachelor of Arts in criminal justice in 2000 and a Master of Arts in criminal justice in 2004 from Curry College. Initially pursuing a path in the legal field, she obtained a paralegal certificate from Northeastern University and certificates in criminal law and business and law from Newbury College. However, her personal mental health journey led her to a profound realization – the desire to help others navigate their own struggles. In 2021, she culminated her academic journey with a Doctor of Philosophy in clinical psychology from Walden University.
Looking ahead, Dr. Meleeka Clary's goal is a testament to her compassionate nature. She aspires to lead a productive and healthy life while cherishing each day as if it were her last, by empowering people to help themselves. Her remarkable journey stands as a testament to the power of determination, compassion, and the pursuit of one's true calling. Dr. Clary's impact extends far beyond her clinical practice, reaching into the realms of education, the arts, and the hearts of those she touches with her multifaceted talents and unwavering dedication.
Instagram I'd
https://instagram.com/claryghosh?igshid=MzRlODBiNWFlZA==