Models have become brands in their own right and constitute the backbone of the fashion industry. Fashion modelling is the use of models to demonstrate a particular style of clothing, allowing the general public to see how the outfit appears and potentially stimulating their interest. Mia Ventura is one model who has made a significant impact on the industry through her modelling abilities and dynamic presence.
With her striking looks resulting from her parents' mixed ancestry from Spain and Greece, Mia quickly became a crowd-pleaser and favorite among designers. From jewelry designers to couturiers, catalogues to campaigns, she has a successful career in the fashion world, working with everyone.
Mia has walked the runway for a number of brands, but it was her beautiful face that quickly became a billboard favorite. She began modelling at the age of 18 and even took a brief stint as an Israeli Defense Force trainer before returning to modelling.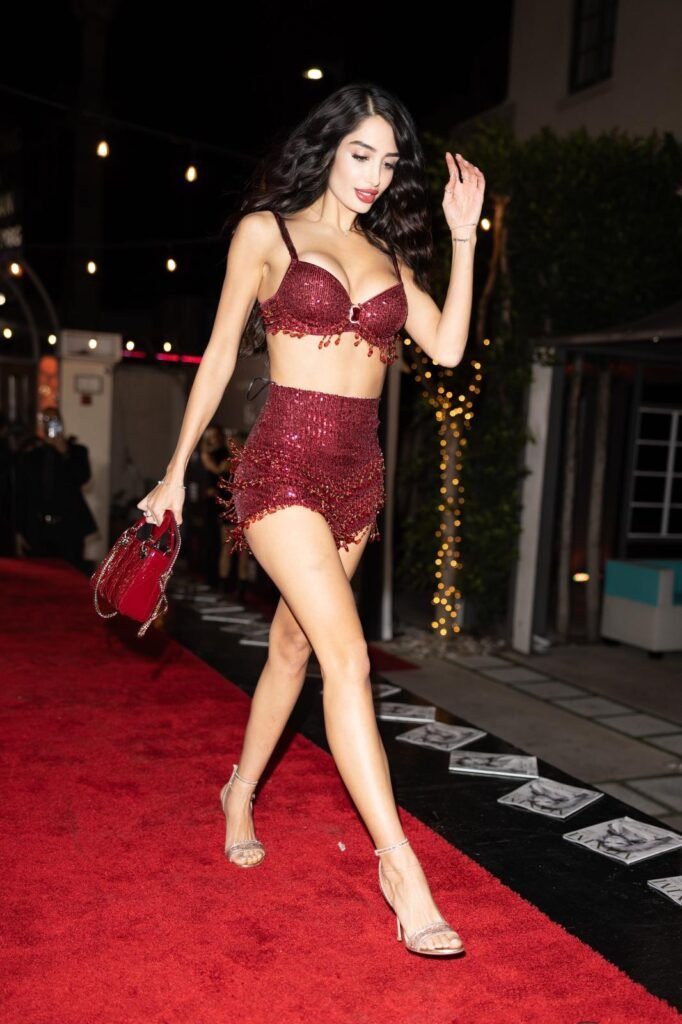 Mia is a runway regular at main fashion weeks and has the perfect face for fashion as well as commercial success. She believes that modeling is a highly competitive industry and that you must be prepared to take advantage of any opportunity that comes your way.
Follow Mia on Instagram @therealmia55 and check out her website at Mia-Ventura.com to keep up with her latest endeavors.