DeMarcus Bumpers, the talented actor and assistant producer, is set to lead and produce the next installment of the Paul Pry franchise, "Beware of Paul Pry." The upcoming horror thriller film is directed by Keith Lakean Powell, a Virginia native who has several films available on popular streaming platforms. "Beware of Paul Pry" is a sequel to "The Legend of Paul Pry," and the cast includes an array of talented actors such as Tee-Jay Marquise, Emily Pearse, Andre Boyer, and Aaron Peebles.

Not only is DeMarcus Bumpers playing a leading role in the film, but he is also serving as the Assistant Producer. This showcases his passion and commitment to the project, and fans can expect a top-notch production with his involvement. The film promises to be chilling and suspenseful, and fans of horror movies will undoubtedly want to add it to their watchlist.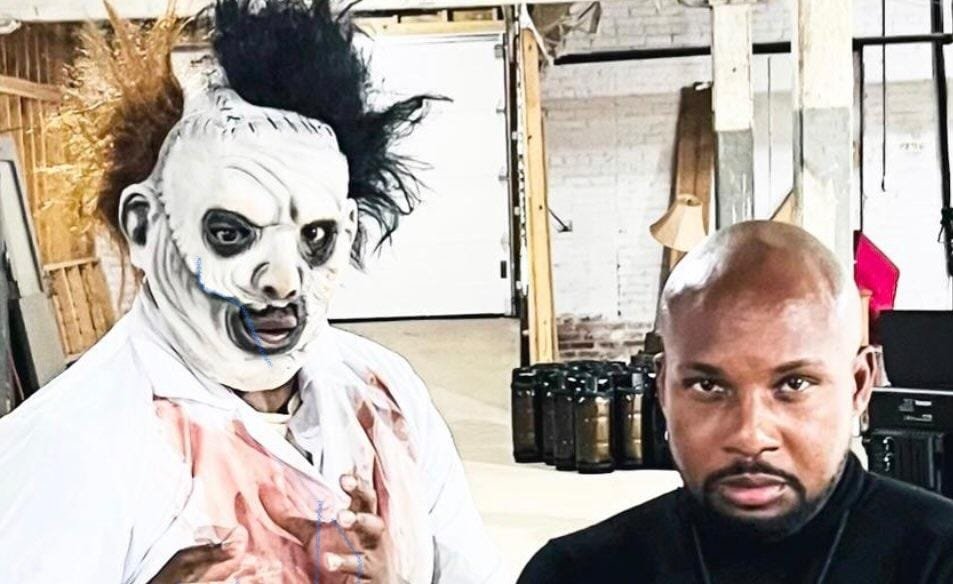 The cast of "Beware of Paul Pry" is impressive and includes renowned names such as Karen Slaughter Naquin Edwards, Karina Beltre, Keith Lakean Powell, and Kari J. Kramer, to name a few. With such a talented ensemble, viewers can expect outstanding performances that will bring the story to life.

The film will be available on popular streaming platforms, including Apple TV, Amazon Prime, Tubi, and Plex, ensuring that it reaches a wide audience. Horror movie enthusiasts can look forward to watching "Beware of Paul Pry" from the comfort of their own homes, adding to the movie's appeal.

In conclusion, DeMarcus Bumpers' leading role and production involvement in the upcoming horror thriller film "Beware of Paul Pry" are an exciting development for fans of the franchise and horror movie enthusiasts. With an outstanding cast and crew, the film promises to be a chilling and suspenseful addition to the Paul Pry franchise. Horror movie lovers won't want to miss this highly anticipated film, which will be released on various streaming platforms in the near future.