Our expert has chosen the top hotels in Los Angeles, including luxury hotels, boutique hotels, budget hotels, and hotel bargains. Read the book and the reviews.
With its beautiful west coast location and year-round warm weather, it's no surprise that Los Angeles is one of the most popular vacation destinations in the United States. If you're considering a trip to Los Angeles in 2022, here are the top seven hotels to consider for tourists of all types and budgets.
The Peninsula Beverly Hills
The Peninsula Beverly Hills would not disappoint anyone looking for a premium stay. This hotel along Rodeo Drive has a beautiful outdoor pool, spacious, exceptionally comfortable rooms, and a wide range of services. Guests can dine at the well regarded Belvedere restaurant, which specialises in seafood-centric Mediterranean cuisine. Those wishing to work out will have access to a state-of-the-art gym with personal coaches, rather than just a treadmill and some weights. Even the check-in process is enhanced by the presence of complimentary fruit and beverages.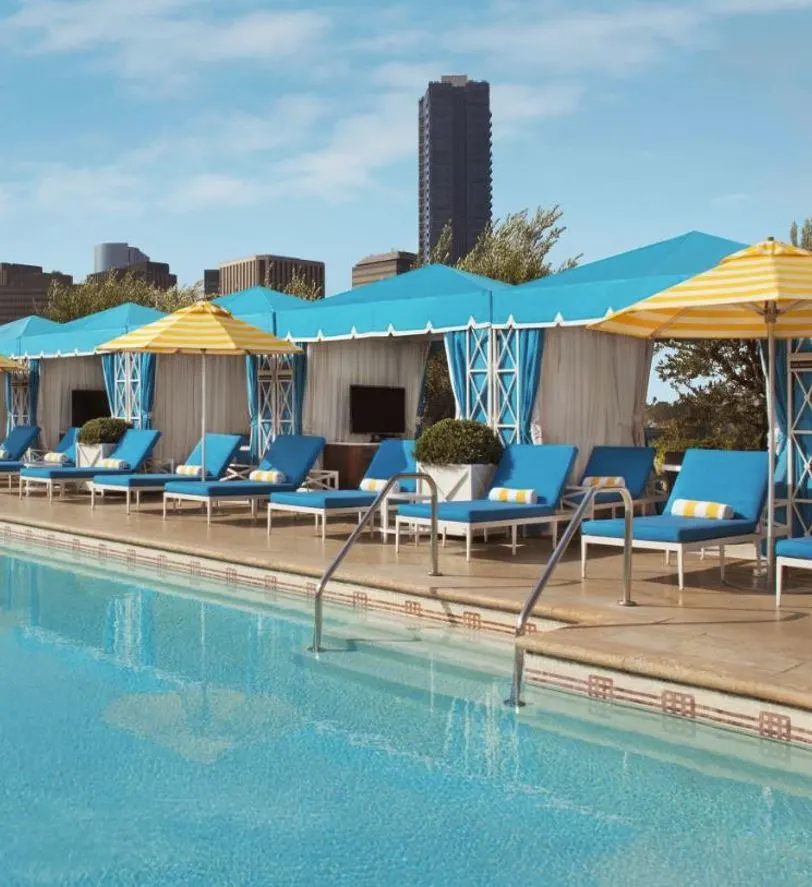 The Metric – Downtown Los Angeles
If you're looking for a place to stay in Los Angeles' downtown area, The Metric is a terrific choice. Electric car charging stations and an espresso bar in the lobby are among the conveniences offered by this spacious, modern hotel, which will make your stay a little more convenient.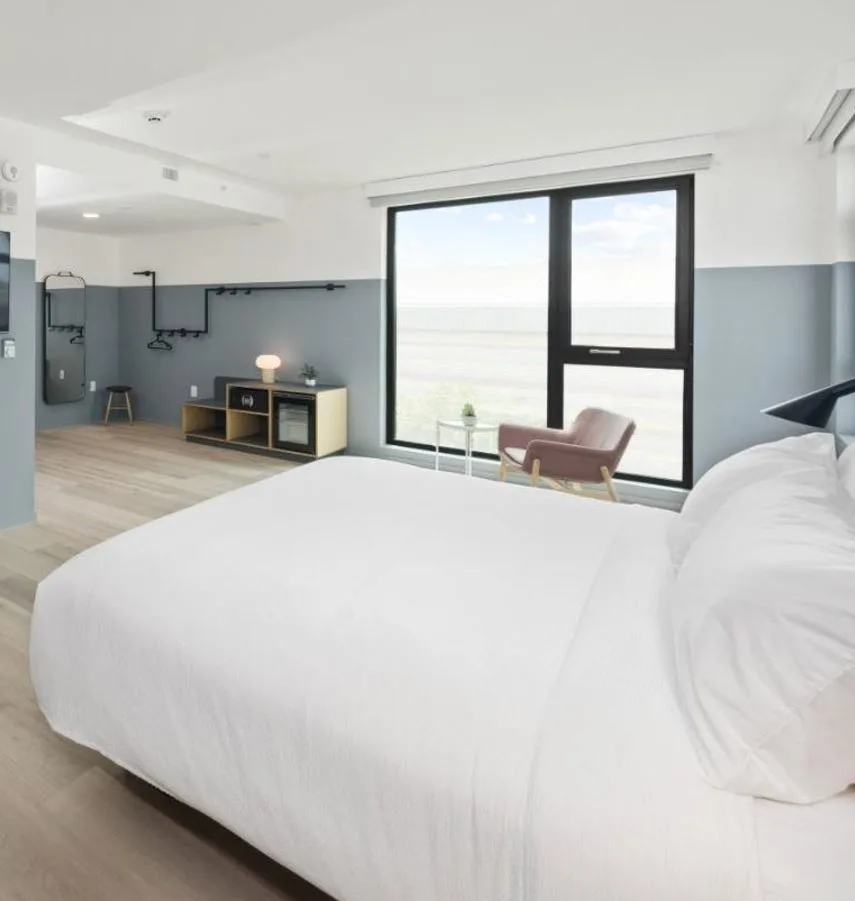 West Hollywood's Pendry
Pendry West Hollywood has lodgings that are both classic and sophisticated. Guests will be able to take advantage of the hotel's numerous amenities. A stunning outdoor pool, a restaurant, a bar, and a fitness facility are just a few of the reasons to stay. Pendry West Hollywood is a great location for visitors wishing to explore the area, as it is just steps from from the Sunset Strip.
4. Hotel Luskin
This hotel is ideal for a wide range of tourists and provides a number of useful advantages and services, earning it a spot on this list. To begin with, it is pet-friendly, and it also has family rooms, making Luskin Hotel a fantastic alternative for families travelling together. It also includes all of the standard hotel amenities, such as a fitness centre and an on-site restaurant.
5. Beverly Hills Waldorf Astoria
For those looking for luxury lodging in Los Angeles, here's another wonderful alternative. The Los Angeles site of this legendary hotel chain has become well-known for its above-and-beyond service and amenities. Guests can expect big, stylish accommodations, some with excellent views of the city. The Waldorf Astoria also has a pool and various other on-site amenities, such as a restaurant, a hair salon, and a bar.
6. The Beverly Hills Hotel
The bright, stylish rooms of the Beverly Hills hotel have a nostalgic feel to them. Rather than standard hotel rooms, travellers may rest in a huge suite or even a bungalow – the ideal way to finish a full day of sightseeing in the city. Several on-site eating options are available at this upscale hotel on the Sunset Strip. For a more formal meal, visit The Polo Lounge, while for a more relaxed meal, visit Fountain Coffee Room or The Cabana Cafe. During their stay, guests will have access to the hotel's full-service spa and glittering pool.
7. The Shay
This contemporary hotel provides a wide range of reasons for guests to stay. Enjoy a refreshing drink at the hotel's onsite bar or a complete meal in the restaurant. A clean and big exercise centre is also available to guests. Best of all, you won't have to leave the hotel to locate some entertaining activities, such as playing pool, perusing temporary art exhibits, or checking out the game room.