He is a well-known creator, actor, director, and producer who successfully runs his own production named McGregory Media Productions LLC.
There are tons of talented beings that we hear about working across different fields and taking over their niches, thriving off of their passion and determination. These individuals and professionals contribute heavily to their sectors and push forward growth in the same by working around visionary ideas. Among these, only a handful of them go ahead in creating their unique niche in all that they choose to lay their hands on. The artistic and the entertainment industries are those that have produced some of the finest talents so far across the world; however, professionals like McGregory Frederique have been making all the difference there is in the industry today.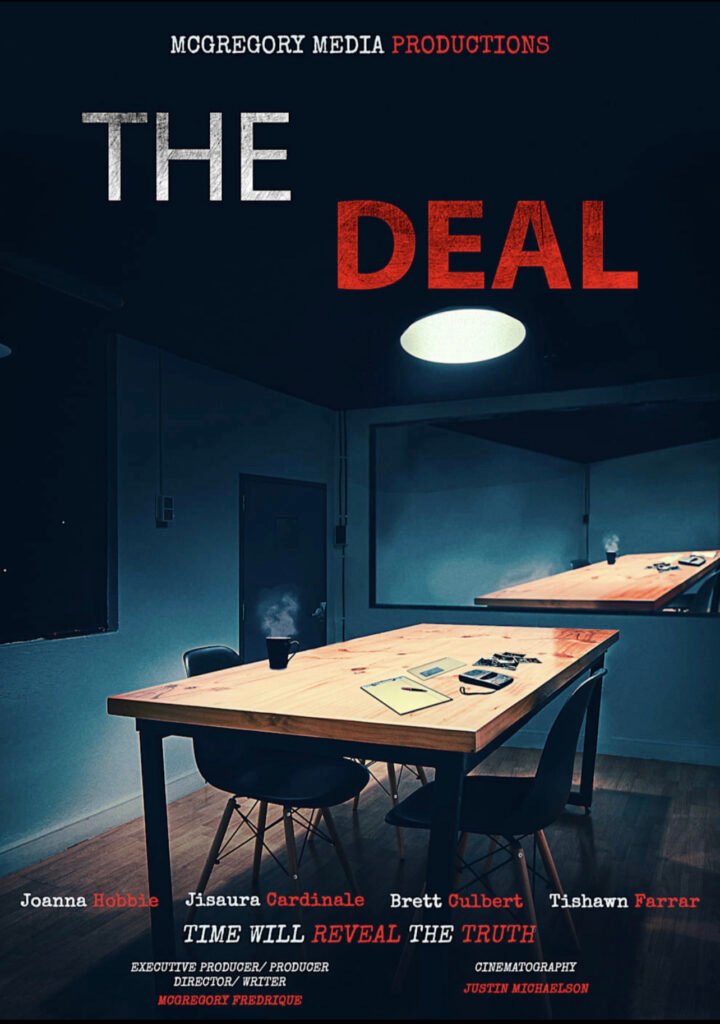 McGregory Frederique is a modern-day creative soul in the film world who is now ready to take Hollywood by storm, thanks to his skills and talents as an actor, writer, director, and producer, which have allowed him to garner massive recognition as a creator in the film industry. He loved playing football and studied at Westchester Community College, New York, and later even started working at a law firm. He then wrote his first book, "The Spoken Truth." However, his growing inclination towards all things artistic led him to become an actor. So far, he has to his name more than 30 credits and since then has never looked back as a versatile talent who wishes to revolutionize the film industry through his out-of-the-box ideas and projects.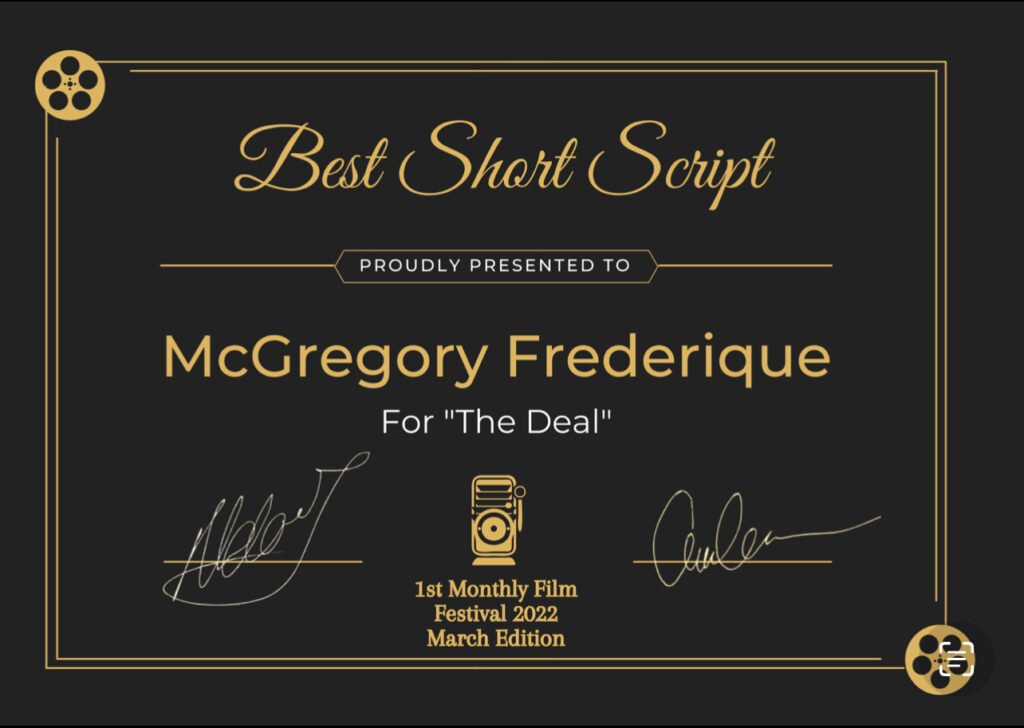 Acting inspired McGregory Frederique to become a writer, director, and producer who now successfully runs his own production house, McGregory Media Productions LLC. His own projects include R.E.G.R.E.T and The Deal. The former was shot in New York and showcased a story about a married couple facing challenges in their marriage, while the latter was shot in California, which was a story about a con-artist girlfriend looking to make a deal with the police. Both these projects attained major accolades and recognition across film festivals and in the industry.

Under his production, he has produced some promising film projects with the help of Shanisa Dixon, his production coordinator. Short films like La Cosa Nostra and LeBlanc were produced by him and were filmed in New York. His company will now produce its first feature film and a comedy titled BUCKETS in North Carolina, written and produced by the man himself.
McGregory Frederique wants to leave no stone unturned to bring more meaningful stories to life and turn his company into a global award-winning company in the film world.
To know more, follow him on Instagram @mcgregoryfrederiqueofficial