MediaU, founded by Adam Leipzig, is an educational and informative platform that offers a wide variety of opportunities for those interested in film to learn, grow and emerge into the tv and film scene.
MediaU is often described as an 'esclator', and its benefits are endless, with specialized training courses, an available scholarship program, access to mentors and experts in the industry, networking events and more.
Founder Adam Leipzig is a talented and experienced professional with natural leadership abilities. Leipzig is the author of Filmmaking in Action: Your Guide to the Skills and Craft and a textbook on filmmaking designed for the classroom. Leipzig's talent goes far beyond his novels; he is a UC Berkeley professor specialising in Persuasive Communication and Interpersonal Dynamics for the Berkeley Haas College of Business.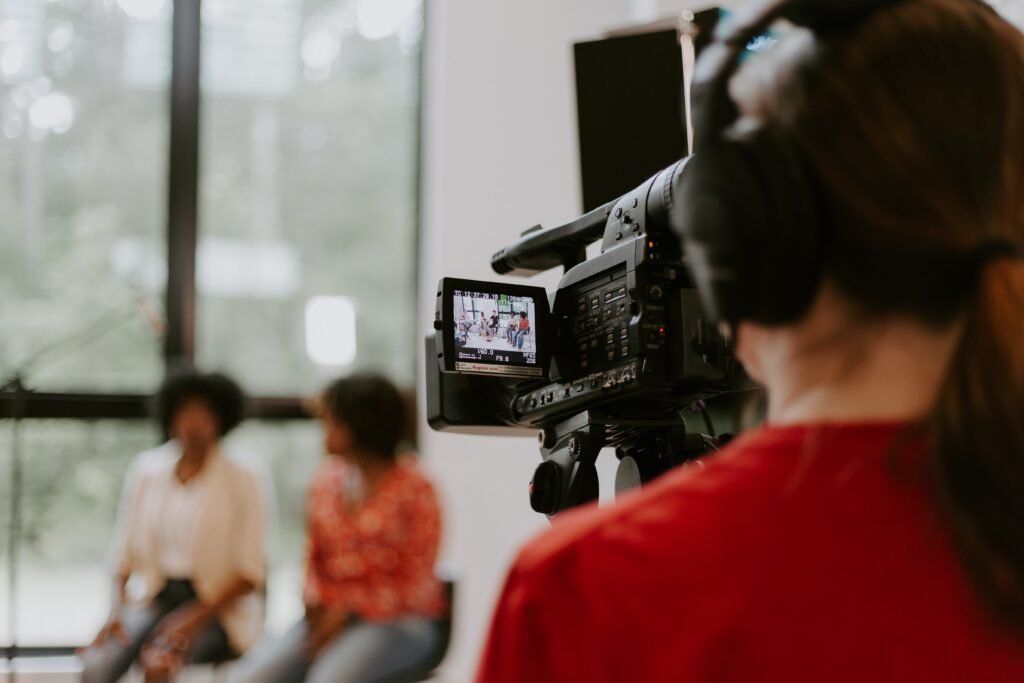 Leipzig has years of experience in the film industry and has produced and supervised 35 films. His innate interest in film and desire to educate and inspire others sparked MediaU's business model. His accolades include ten academy awards, 2 Golden Globes, 2 Emmys, and more. Click here for more information on Leipzig's background, education and experience.
MediaU supports sharing information with others to help contribute to their success in the film, tv and media indusrty. Leipzig foremost understands the significance and power of the internet and social media and is using the MediaU program to utilize this in a productive and inspiring way.
The beauty of MediaU is the ability for users to make it their own. Courses offered are broken down by category, so those can focus on their specific interests. Specialized courses include producing, and financing your film, and actors, filmmakers & sag-aftra (The Screen Actor's guild- American Federation of Television and Radio Artists). The platform additionally offers a "Discover your Journey " quiz for users to take if in need of guidance or assistance with underscoring their path.
There are several personal testimonies on the MediaU website, where users discuss their experiences with the MediaU courses and resources. Previous MediaU alum Desmond Jackson states that MediaU is "comprehensive in terms of the marketing and distribution knowledge that filmmakers need in order for their projects to be successful in the industry."
The primary goal of Leipzig's with MediaU is to inspire, educate and provide helpful resources to the public. MediaU is a space where aspiring professionals can receive the help and guidance that could change their life and career forever. The tools on the website are aimed to help you become even more vital in your niche, but also business plans and marketing tools to ensure your work gains the traction it deserves.
As MediaU gains further traction, recognition and users, it will continue to fulfil its goal of leading and inspiring those in the film industry.
To sign up for a free course, enter your email information here. Information on the MediaU team and the courses can be found here.