Blockchain 420 was initially founded by entrepreneur Roberto Benitez as a way to harness the power of blockchain technology, cryptocurrency, and NFTs to create positive change. The project consists of several entities, including an educational foundation, an entertainment company, and a charity — all powered by their unique token, The Love Care Coin, which was recently listed on CoinGecko.
Blockchain 420 has now taken a new step towards Web 3.0, with the announcement of two linked projects. To start off, they will be releasing a series of 10,000 landscape NFTs, of which the top sellers will provide the backgrounds for their metaverse's Forbidden Zone. For the lucky few that are able to snag them, they are also releasing a much smaller series of 222 NFTs called Baby Blocks, which will be the first inhabitants of their metaverse.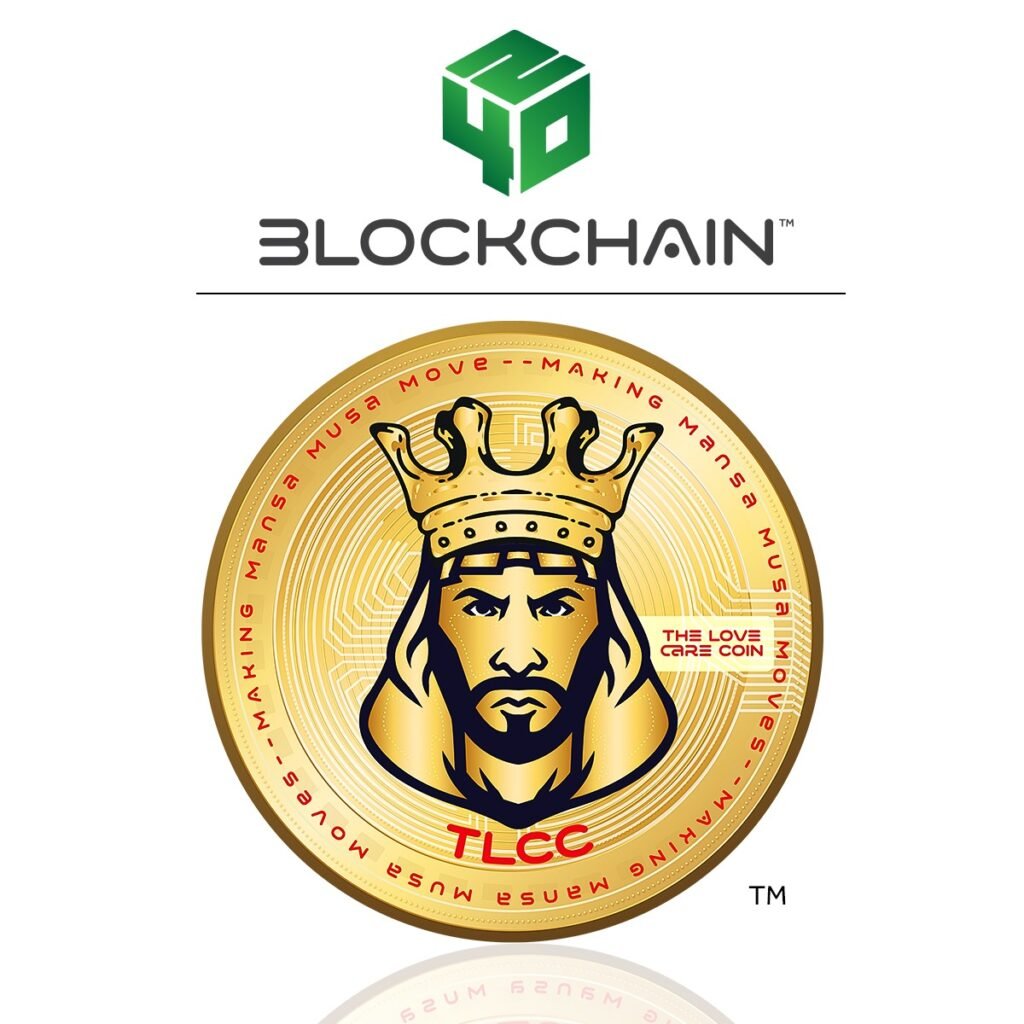 From imagination to reality
For US-born entrepreneur Roberto Benitez, life has always been about finding creative solutions to tangible problems. Born in the South Bronx, Robert led a colorful life before delving into the world of entrepreneurship, playing as part of an orchestra at Carnegie Hall, learning how to repair aircraft at Aviation High School, and winning scholarships to various music and art-focused universities. Yet, his main goal was not to become a full-time musician or a mechanic — it was to have a lasting, positive impact on the world, the form of which he hadn't yet been able to decide on.
He learned early on that to have a place in the future, he would need to do two main things: weave his name and mission into every narrative he created, and create businesses to serve niche markets that had yet to reach a point of saturation. Taking the profits from each of his ventures, he started investing in the stock and crypto markets, reinvesting the proceeds into the existing ventures and ensuring he was able to run his empire free of debt.
However, although he had firmly established himself as a serial entrepreneur, during a short period of time, he and his family experienced several tragedies which helped him confirm that it was his calling to make a difference in the world — including surviving 9/11, getting cancer, and helping his wife recover after she too got cancer. In 2017 Roberto was hit by a car heading the wrong way, while on his motorcycle. The accident severed his left leg and Roberto is now an above the knee amputee.
This showed him that there was a huge void to be filled when it comes to charity, compassion, community, education and most of all, Love and Care, the namesake of the Blockchain 420 token. After suffering through all of these experiences and more, he decided enough was enough and the world needed to change. So, he created Blockchain 420, to be the change that the world needed.
Making a difference on in multiple domains
For Roberto and the Blockchain 420 team, the positive legacy they aim to build is a multifaceted one indeed. From diverting profits to initiatives that bring clean, potable water and fresh organic food to deprived areas, to setting up services for victims of all kinds of abuse, the entire Blockchain 420 concept is about helping communities thrive on a micro level until they are self-sustainable. It's not just about food and health, though, it's about creating a world in which artists, musicians, and other creators who have long struggled for a way to extract the most value from their work, are able to thrive.
For the first time in human history, people have the potential to grow their resources exponentially with technology and education, rather than through traditional, violent means. Effectively, the Blockchain 420 concept is about creating a new opportunity to build generational wealth, something which has often only been possible for those who win the genetic lottery and are born to families who were able to conquer territory and monopolize industries over centuries.
Bringing crypto to creators
When Bitcoin and the blockchain were created, Roberto saw the opportunity not only for himself, but for humanity to interact with each other on a global level through cryptocurrency and the internet of things. Currently, Blockchain 420's main offering consists of The Love Care Coin, their DeFi and metaverse token, as well as an upcoming range of NFT cases aimed at the budding world of virtual artists. To support artists and other creators wishing to enter the space, they also offer a range of courses, the development of which was spearheaded by Fonz Morris, a well-known innovator in education and technology.
The effectiveness of their creative initiatives has expanded even further due to the community which Roberto cultivated over the pandemic, which includes DJ Craig G, a radio icon from Connecticut, DJ Chubby Chubb, known worldwide as 50 Cent's tour DJ, DJ Green Lantern, who has worked with major names including Nas and Eminem, and Technician the DJ, a longstanding collaborator with the Wu-Tang Clan, Ghostface Killah, and more.
Through partnering up with these world-renowned DJs as well as Top Floor Entertainment, Roberto was able to spread the word about Blockchain 420 and The Love Care Coin even before it launched to people who previously never would have been receptive to the concept of investing in their future. Armed with a strong knowledge base, even novice investors can do extremely well. For those actually creating music and art themselves, Roberto has opened the doors for them to make significant amounts of money without a middleman skimming most of their profits.
What comes next?
The biggest challenges Roberto and his team see within the industry at the moment is mainstream adoption of their technology, a process made more difficult by central banks. However, these problems can only be addressed one day at a time.
Currently, they have created a free wallet, available on Google Play and Apple's App Store, so that the whole world can get in on their currency. Over time, the generous 11% they pay to those who refer others through their link will create some major opportunities for those who get in on it early.
In addition, they are strengthening their supply chain in order to prepare for the launch of their upcoming Blockchain 420 Vision and Holo Vision NFT cases, which they aim to be out by Q3 2022.
Finally, on a grand scale, as a company that runs several regularly audited Ethereum validators, each broadcasting their message 'In Blockchain 420 we trust', Roberto hopes to prove himself within the community and work towards a collaboration with Vitalik Buterin of The Ethereum Foundation.